Charlie Pierce: The Week In Sports
08:33
Play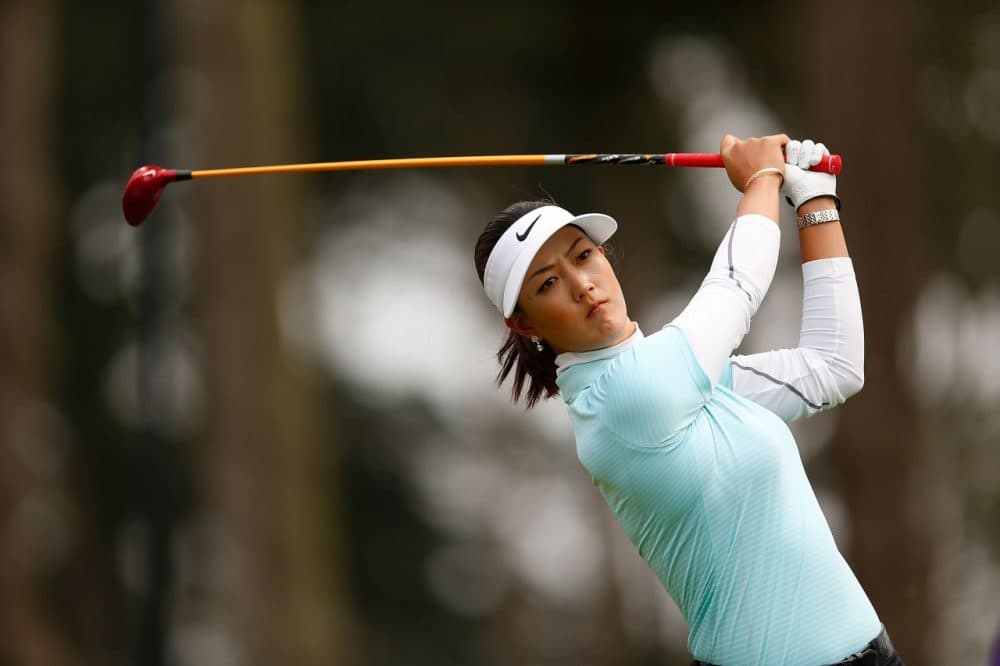 This article is more than 5 years old.
The first round of the NHL playoffs is underway and the Catholic diocese in Montreal have started a minor holy war in their attempt to support the Canadiens in their playoff crusade. This week on Only A Game, we'll discuss what exactly is causing this uproar. Plus, Bill and OAG analyst Charlie Pierce discuss the apparent home-court curse that's running rampant in this years NBA playoffs. And, they'll look into Michelle Wie's return to golf at the "older and wiser" age of 24. Join us!
This segment aired on April 26, 2014.