An Update On The NCAA's Concussion Settlement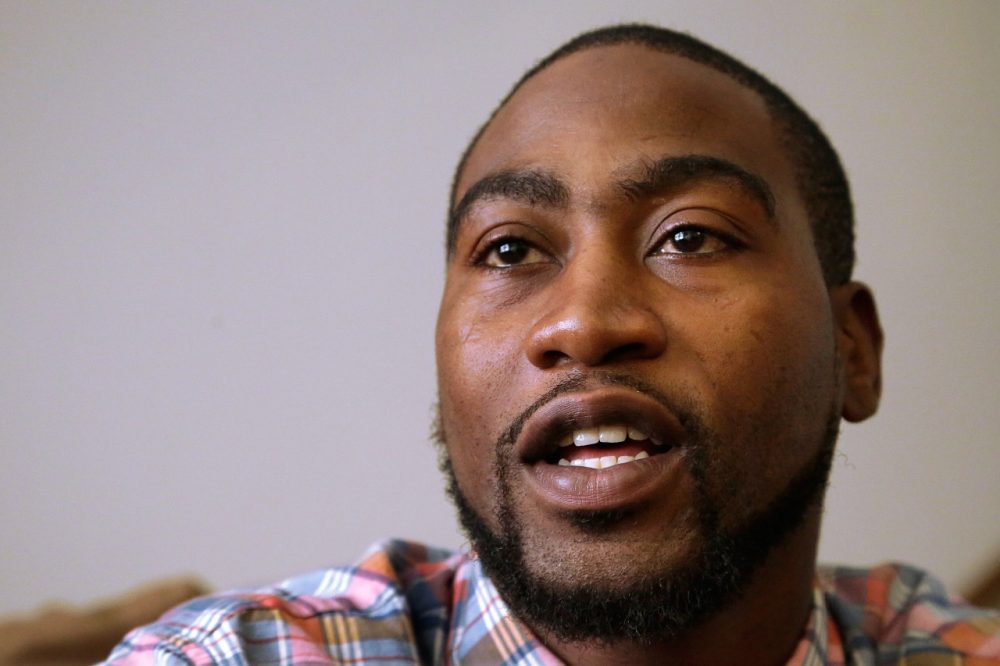 This article is more than 6 years old.
Last week the NCAA reached a preliminary $70 million settlement in the class-action concussion lawsuit brought by several former college athletes. Ben Strauss of the New York Times has been writing about that development, and he joined Bill Littlefield late last week.
BL: The preliminary settlement which still awaits approval by judge John Lee provides a fund of $70 million over 50 years for medical monitoring. What does that phrase mean?
BS: Basically what it means is the $70 million is all for diagnostic care. There's no money in this settlement for medical care. But any former athlete, whether it's a man or a woman, no matter if they played football or soccer or volleyball or tennis, can fill out a questionnaire and see if they are eligible to be screened for brain injury and CTE and early-onset dementia. And it applies to anybody who has played college sports.
BL: But no money for the treatment of people who are already suffering from concussion-related problems. Is that why Jay Edelson, one of the attorneys representing the athletes has called the preliminary settlement "terrible."
BS: Yeah, that's exactly right. So he went in front of the judge on [Aug. 29] and urged the judge to reject the settlement, and I think he has a month to put all of his complaints in writing. His biggest concern is that this case originally was about athletes like Adrian Arrington who's a former college football player at Eastern Illinois and some of these others who have degenerative issues stemming from concussions they suffered while they were in college.
Now one thing the settlement does do is — unlike the NFL's proposed concussion settlement with its players — it does allow college athletes to continue individual lawsuits against the NCAA or their schools. Adrian Arrington who was the first one to bring a suit against the NCAA  over a concussion back in 2011 will continue his suit. But Jay Edelson thinks it's very difficult for new suits to be brought, and this is a much better deal for the NCAA than it is for former players.
BL:  Besides medical monitoring, what else will college athletes as a class gain if this agreement is approved by judge Lee?
BS: There's a $5 million concussion research component of the agreement, and that will be funded by the NCAA and its member schools. Schools will track concussions better. Each athlete at the beginning of a season will be given a baseline test. Potentially you'll have better medical personnel on site at games and practices. Critics of the agreement will say that NCAA schools have to still pass these rules and even then the enforceability is difficult.
BL: One of the details in the preliminary settlement that particularly struck me is this one: an athlete diagnosed with a concussion won't be allowed to return to play on the same day he or she suffers the concussion. Was that really something that had to be negotiated?
BS: Yeah, I mean I guess now, given all that we've heard about the fragileness of the brain over the last few years and given what we know about brain injuries today it does seem sort of surprising that it took this long.