After 260 Years, Royal And Ancient Golf Club Votes To Admit Women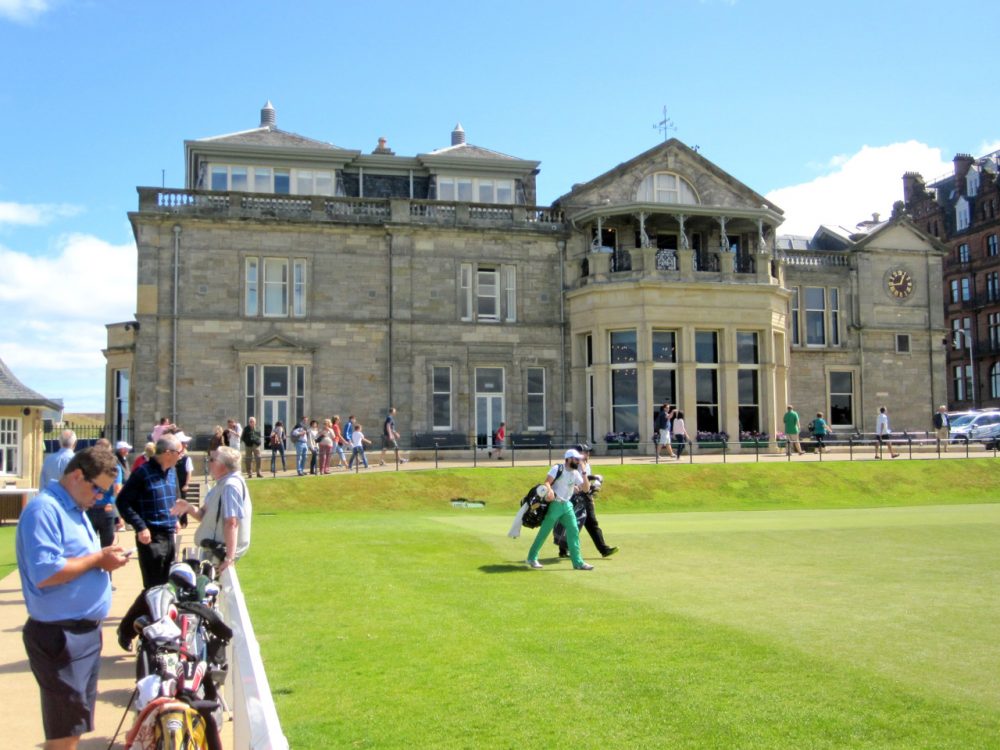 This article is more than 6 years old.
While the world waits for the results of the Scottish independence referendum, the final tally of another Scottish vote is in. The Royal and Ancient Golf Club of St. Andrews — which helped shape the game we know today — has voted to allow female members for the first time in its 260-year history.
 A Changed Mindset
The change went into effect immediately, making the Royal And Ancient Golf Club a mixed-membership club. The vote was 85 percent in favor of admitting women with 75 percent of the club's 2,400 members participating.
Only A Game recently reported on the history and controversy surrounding the Royal And Ancient vote.
All of the golf courses in the town of St. Andrews are public and can be played by women and men, including the legendary Old Course, which sits right in front of the Royal and Ancient clubhouse. But women have never been allowed to become members of the Royal and Ancient and couldn't even the enter the clubhouse as guests of male members.
According to the statement released by club secretary Peter Dawson, the members also moved to fast-track "a significant initial number of women to become members in the coming months." The club has said the first women to join will be significant figures in the game of golf.
Golf historian and fifth-generation St. Andrews resident David Joy said the vote shows how much the mindset at the club has changed.
"The R&A is probably now 15 percent of members who are still the old fuddy-duddies — the old chaps in their tweed suits going, 'No. No. No. We don't want to do that,'" Joy said. "If you'd had a vote 20 years ago, you'd have probably said it was 85 percent were the old guys and 15 percent would have said yes."
Heading Off Controversy
The 2015 Open Championship — known in the U.S. as the British Open — will be played in St. Andrews. Joy said the vote was in part a move to head off the controversies that have come at other major golf tournaments where a local club is male-only, as happened at Muirfield in Scotland in 2013.
The leader of one of the Royal and Ancient's neighbors is pleased with the decision. Louise Richardson, the first female principal in the history of the University of St. Andrews, had criticized the club for its exclusion of women. She issued a statement about Thursday's result:
"I am delighted that the R&A have agreed to modernise their membership practices. I look forward to seeing women as full and equal members of this influential organization, and I wish the club every success for the future."
Earlier: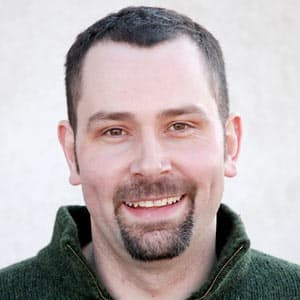 Doug Tribou Reporter/Producer
Doug Tribou was formerly a reporter and producer at WBUR and for WBUR's Only A Game.