Tom Brady Posted His (Pre-Patriots) Resume
Merrill Lynch intern New England Patriots star quarterback Tom Brady found an old resume of his and posted it to his Facebook page Thursday.
The caption is pretty fantastic: "Really thought I was going to need this after the 5th round," Brady wrote. The nine-time Pro Bowler and two-time Super Bowl MVP famously was drafted in the sixth round of the 2000 NFL Draft.
Things have turned out pretty well for the QB, but here's a glimpse of what an alternate career could have been for Thomas E. Brady, Jr. (notice the low placement of football experience):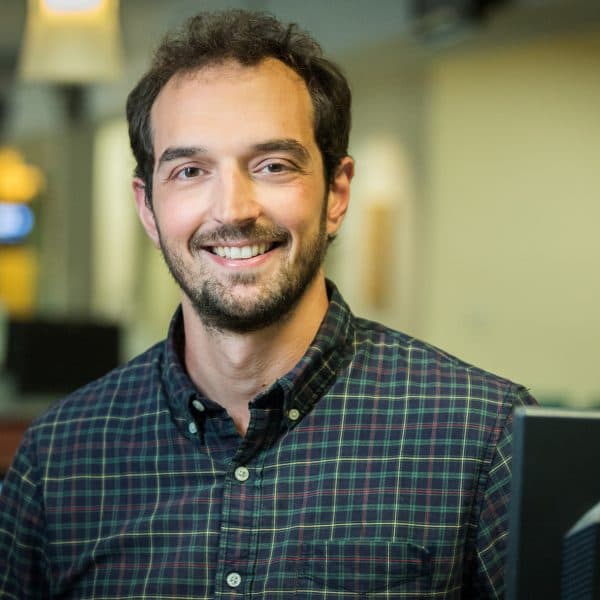 Benjamin Swasey Digital Manager
Ben is WBUR's digital manager. He occasionally reports on economic and transportation policy, climate and social issues, and politics.