49ers Release McDonald After News Of Rape Investigation
This article is more than 5 years old.
The San Francisco 49ers have released defensive lineman Ray McDonald after learning that he's the subject of a rape investigation. As reported by KGO-TV, San Jose police served a search warrant at his home Tuesday. The investigation began when police were contacted by an area hospital that was treating a possible victim of sexual assault.
This is the second time McDonald has been a suspect in a criminal investigation this year. In August, he was arrested after his pregnant fiance reported being the victim of domestic violence. However, last month prosecutors decided not to pursue the case, saying they didn't have enough evidence.
In a statement published on the team's website, the 49ers quoted general manager Trent Baalke.
"We as an organization have notified (McDonald) and his agent that we have terminated his contract. Ray has demonstrated a pattern of poor decision-making that is no longer going to be tolerated."
While Adrian Peterson and Ray Rice have garnered a lot media attention for their respective assault cases this season, McDonald — with his smaller star power — hasn't seen as much of the spotlight during the NFL's ongoing domestic violence scandal. Unlike the two running backs who were kept off the field, McDonald had played in all 14 games so far this year.
More: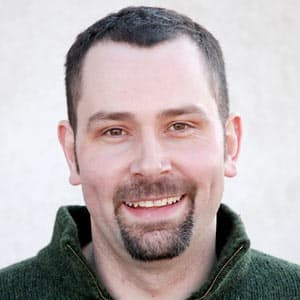 Doug Tribou Reporter/Producer
Doug Tribou was formerly a reporter and producer at WBUR and for WBUR's Only A Game.