Jackie Robinson Day And The Breaking Of Baseball's Color Barrier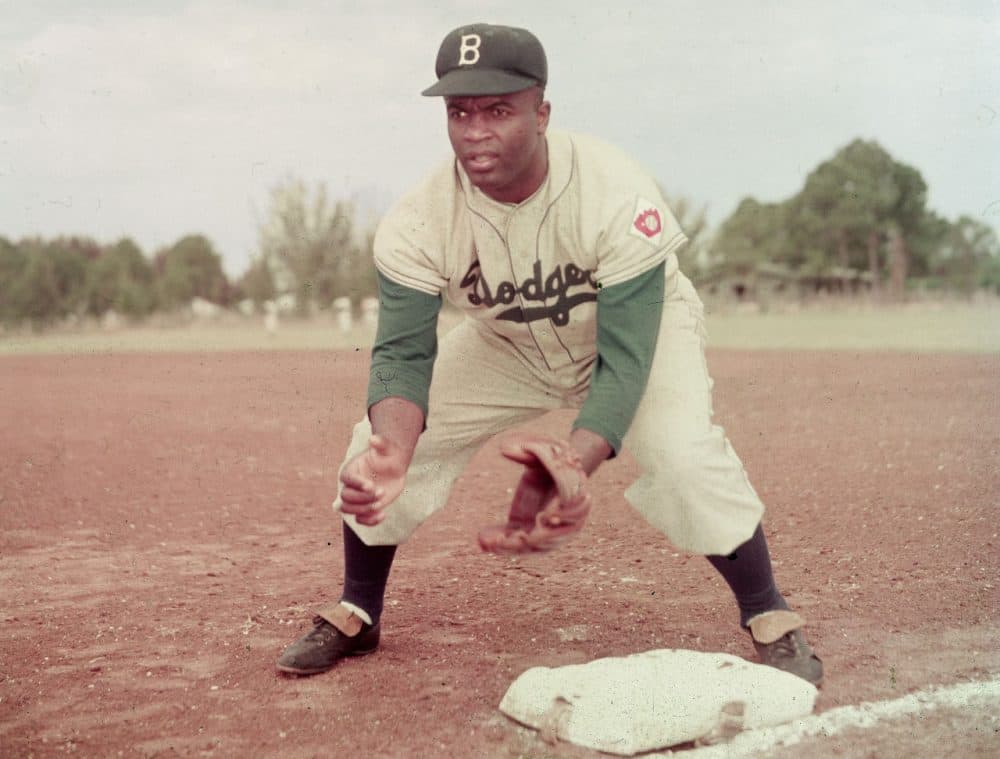 This article is more than 7 years old.
Sixty-eight years ago Wednesday, Jackie Robinson broke the color barrier in Major League Baseball.

Today, we celebrate the iconic Jackie Robinson. #Jackie42 pic.twitter.com/dYGaJV6h52

— MLB (@MLB) April 15, 2015

Robinson played 10 seasons for the Brooklyn Dodgers. Over his career, Robinson earned a Rookie of the Year Award and was named the NL's Most Valuable Player in 1949. He's also a member of the Baseball Hall of Fame. Robinson passed away in 1972.

On Wednesday, every current MLB player will wear the No. 42 to honor the man who desegregated the league.

Robinson, though, wasn't the first African-American to play professional baseball. In the late 19th century, Bud Fowler played for or managed more than two-dozen teams in 17 states.