Super Bowl Haiku: Call For Submissions
Play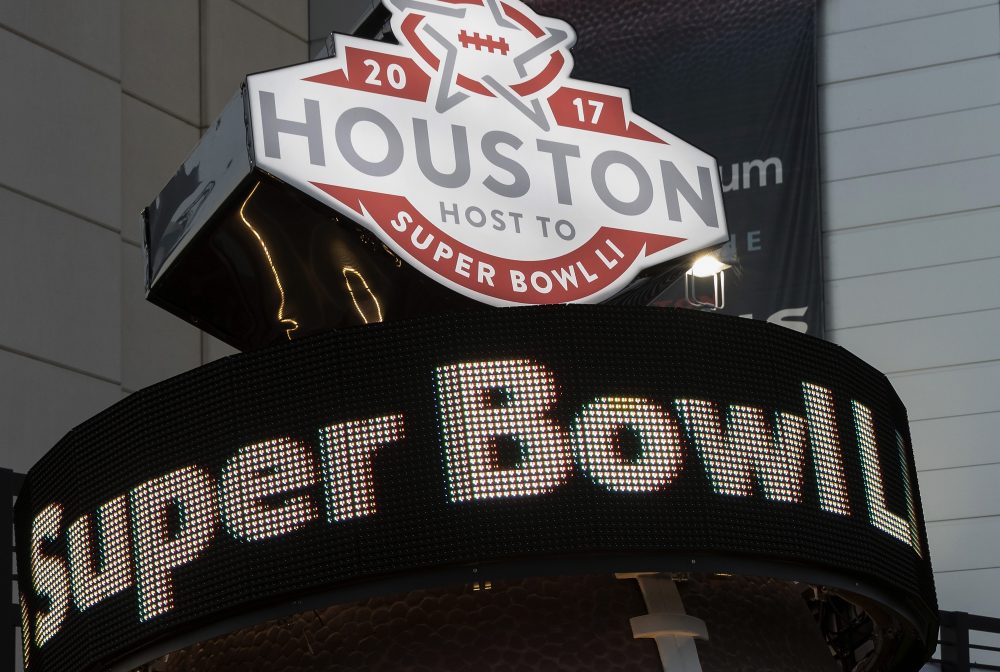 This article is more than 6 years old.
Submissions are closed for Super Bowl Haiku XXIII, but you can still share your poem with other listeners by leaving it in the comment section below. And tune into (or download) the show this weekend to hear our annual segment.
The Super Bowl is almost here. The Falcons are ready. The Patriots are ready. The networks are ready. Roger Goodell is r…well, maybe not so much. But how about you?
Please send Haiku now.
Super Bowl hype? Very loud.
We need quiet truth.
Send in a poem (or two) of your own and you might just hear it on the air as part of Only A Game's Super Bowl Haiku XXIII. Remember that the form requires 17 syllables arranged in three lines. Five syllables in the first line, seven in the middle line and five in the third line. Yes, we will disqualify your entry if it does not meet the syllable count!
Leave your haiku in the comments section below or, if you prefer, by writing to us at oag@wbur.org.