When Music And Sports Collide
Music and sports have always been major pieces of pop culture. Sometimes they become intertwined in interesting ways. Here are a few recent examples:
LeBron James 
LeBron is the face of the NBA and a worldwide superstar — so he's bound to have some friends in the music industry. In a recent postgame interview, James was asked about the release of rapper Kendrick Lamar's new album. In his response, James mentioned that Kendrick had sent him the album prior to its release:
This apparently isn't the first time LeBron's gotten some early access. LeBron reportedly influenced the release of Kendrick's last album and tweeted lyrics from Drake's "More Life" album months before it was publicly released.
Prince 
Last Friday marked the one-year anniversary of the revolutionary pop star's death. A recent Bleacher Report article chronicles Prince's well-documented sports fandom, including his attempt to become a part owner of the Minnesota Timberwolves.
Born in Minnesota, Prince was a known basketball fan and supporter of the Timberwolves and Lynx. He even had a decent jumper:
Randy Johnson 
"The Big Unit" is best known for his intimidating presence on the baseball mound. But did you know he's a pretty good photographer, too?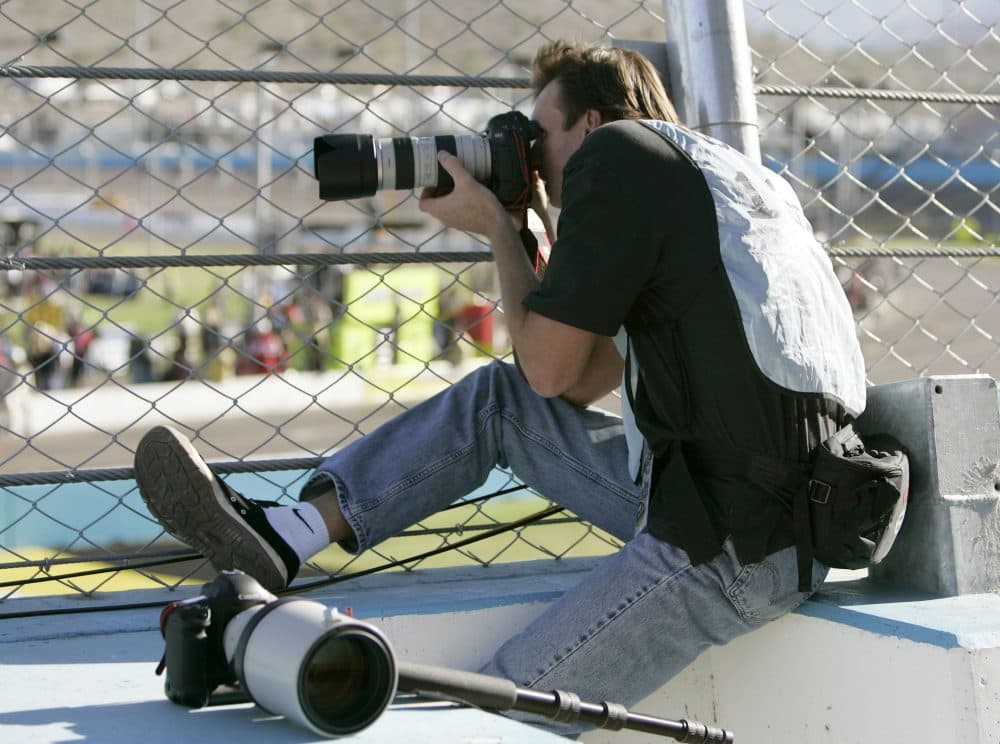 Johnson was once tour photographer for the band "Rush." That's right, Johnson (now retired) is a fan of rock music and used his 6-foot-10 height to get the best concert shots of "Rush." Who would have thought?
Lorde 
Singer/songwriter Lorde has enjoyed mainstream success in the past few years, especially in part to her hit song "Royals." What was the inspiration for the song?
Lorde explained in an interview with VH1 that the Kansas City Royals and their former player George Brett were the inspiration for the song. She said, "I had this image from the National Geographic of this dude just signing baseballs. He was a baseball player and his shirt said, 'Royals.' It was just that word. It's really cool."
Here are some more examples from the OAG archives: