3 Stories: Golden Knights, Boston Marathon Runner-Up, A Horse Named Gronkowski
09:25
Play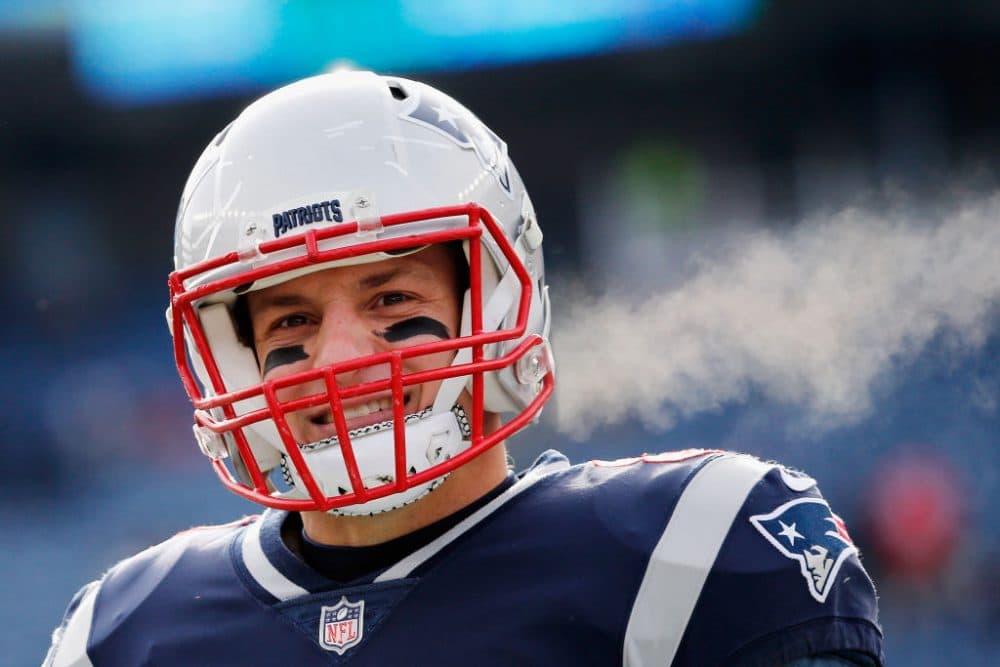 This article is more than 2 years old.
The Vegas Golden Knights have added another inaugural season achievement to their growing list. The NHL expansion franchise became the first team in the sport's history to sweep a postseason series. Charlotte Wilder looks at how the Golden Knights continue to shatter expectations.
Also, in just her second marathon ever, a full-time nurse from Arizona finished second in the Boston Marathon. Sarah Sellers, 26, says she didn't even know she was in contention to win $75,000 in prize money, which she'll use to pay off student loans. Don Van Natta Jr. shares more of Sellers' story.
And, there's a new Gronkowski dominating sports headlines — and he's a 3-year-old thoroughbred horse scheduled to run the Kentucky Derby. Nora Princiotti explains how the New England Patriots tight end stacks up against the 3-year-old colt.
More Stories You Should Know
This segment aired on April 21, 2018.