3 Stories: Cleveland Browns Hype, Women's Tennis Sportsmanship, Bad Fans
11:08
Play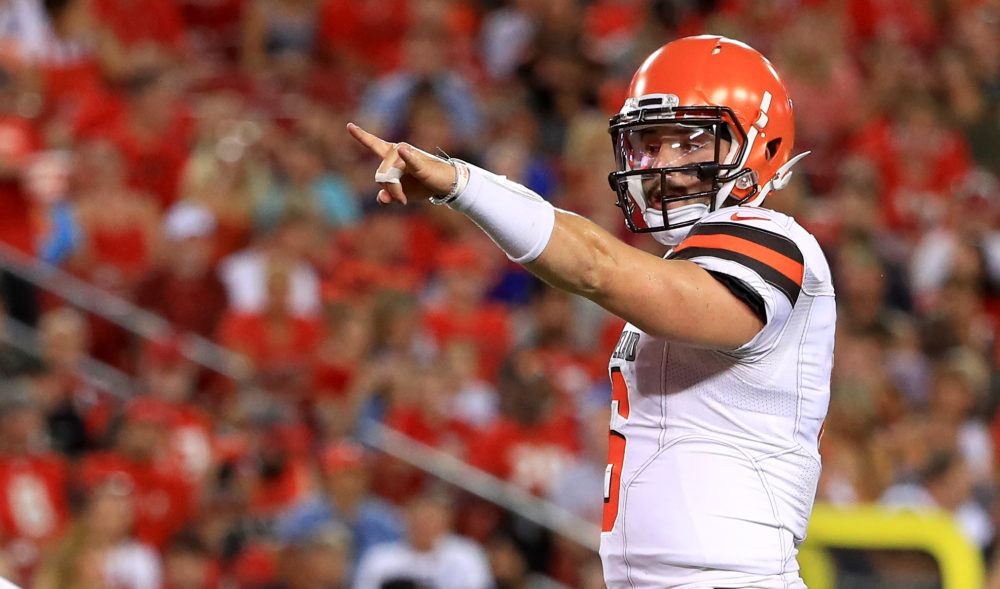 After years of terrible football, the Cleveland Browns are suddenly a trendy pick to win this year's Super Bowl. The Wall Street Journal's Jason Gay advises fans to slow their roll before jumping on that brown and orange-colored hype train.
Also, Naomi Osaka and Coco Gauff won sports fans over with their camaraderie and mutual respect during a memorable post-game interview at the US Open . Toronto-based sportswriter Shireen Ahmed says she didn't see tennis becoming a new beacon of sportsmanship.
And sports fans have been making headlines for booing injured athletes like Andrew Luck and Novak Djokovic. New York Magazine contributing editor Will Leitch thinks many fans now feel athletes owe them something.
More Stories You Should Know
This segment aired on September 7, 2019.