3 Stories: NCAA Vs. Kansas, Washington's NFL Struggles, Columbia's Marching Band Ban
11:41
Play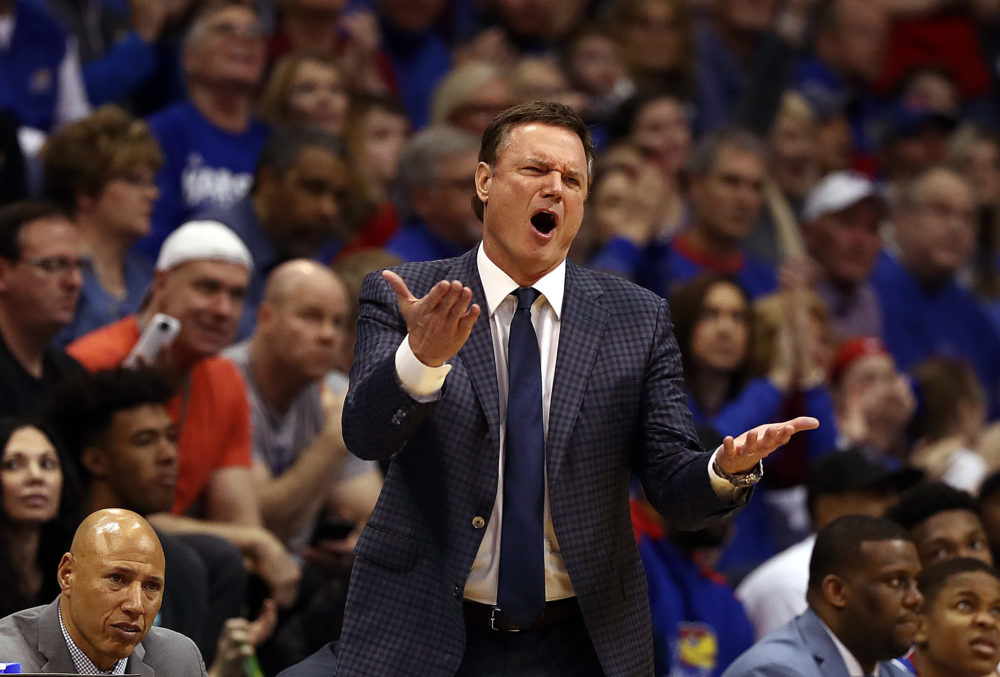 Two years after news broke of the FBI's investigation into college basketball corruption, the NCAA has announced its allegations against the schools involved. The Washington Post's Jerry Brewer examines why the NCAA is going after powerhouse Kansas.
Also, Washington's NFL team won three Super Bowls between 1982 and 1991, but it has struggled almost every season since then. Bleacher Report's Master Tesfatsion discusses why the once-storied franchise might stink for a lot longer.
And Only A Game's Karen Given takes a look at Columbia University's decision to ban its marching band, aka The Cleverest Band in the World™, from performing at the school's sporting events, opting for a new, faculty-directed ... and probably much more boring ... spirit organization.
More Stories You Should Know
This segment aired on September 28, 2019.