3 Stories: Calif. College Sports Bill, Sports Illustrated Layoffs, Single Shot Free Throws
09:42
Play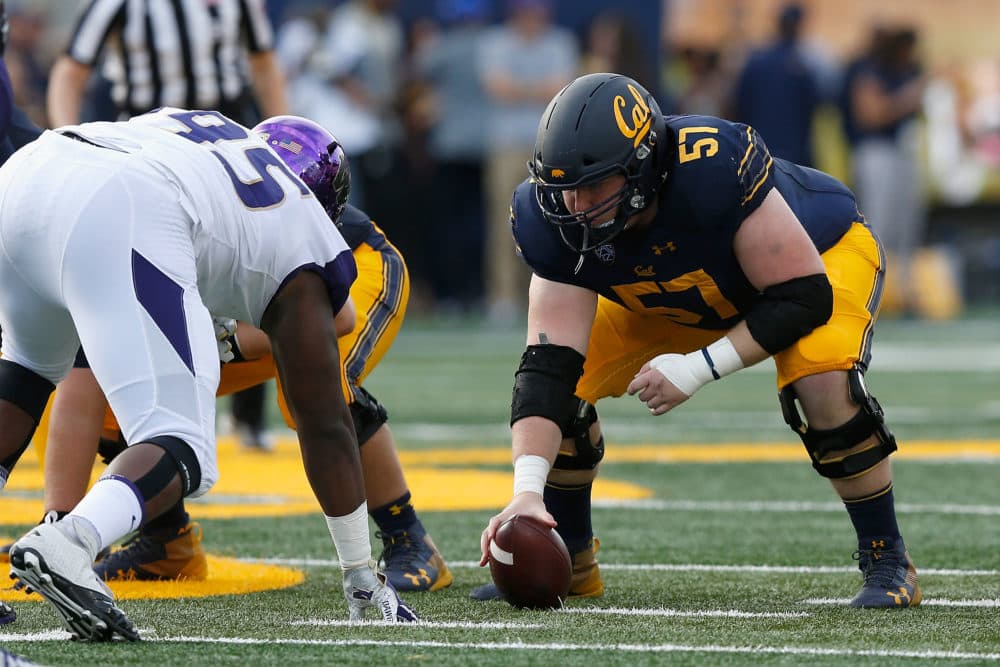 California Gov. Gavin Newsom signed the "Fair Pay to Play Act" on LeBron James's TV show, "The Shop." Professor Kenneth Shropshire, CEO of the Global Sport Institute at Arizona State University, discusses some of the misconceptions about the bill, and what Newsom's decision to sign it on an athlete's platform says about player empowerment.
Also, on Thursday Sports Illustrated laid off about 40% of its staff (which it plans to replace with contract employees). Only A Game's Karen Given says, in some ways, this feels like what's happening in all sorts of industries. And she agrees with The Ringer's Bryan Curtis, who wrote Thursday, "You shouldn't see today's awfulness as a single event — 'the day SI died.' You should see it as the latest in a series of awful events."
And, the NBA G League has a new experiment: the single-shot free throw. Instead of taking two (or three) free throws worth a single point each, players will take one shot worth two (or three) points. Jason Gay says he likes when sports leagues experiment with rules — and he wonders if the change will lead to more 3-point attempts.
More Stories You Should Know
This segment aired on October 5, 2019.