3 Stories You Should Know
3 Stories: NBA–China, Sen. Booker's Sports Plan, XFL Draft
10:12
Play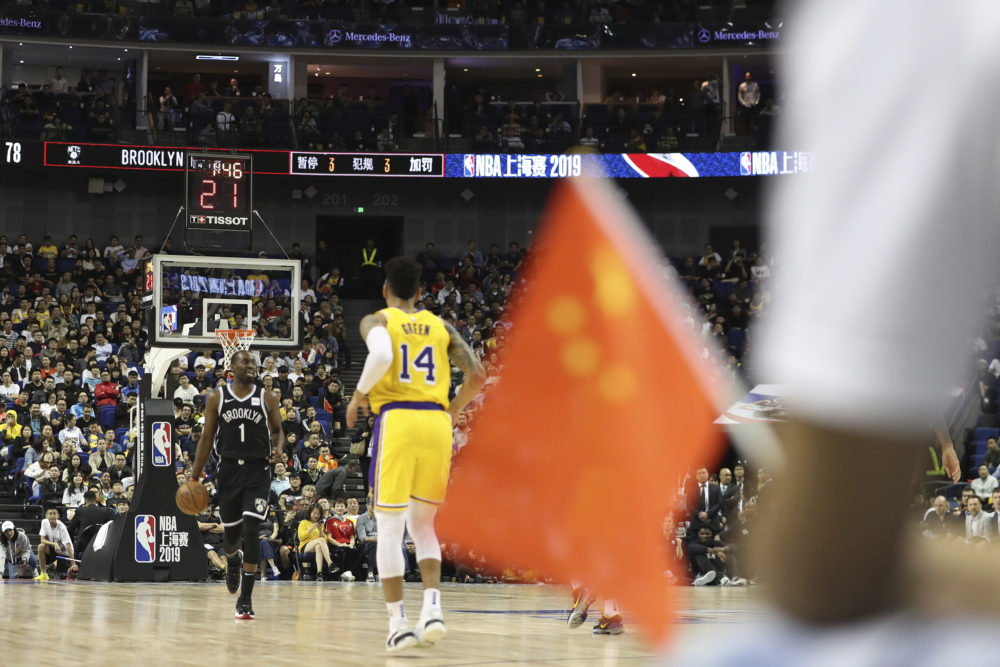 Houston Rockets general manager Daryl Morey posted a tweet showing support for Hong Kong's independence last weekend, and the since-deleted tweet has sparked an uproar. The Wall Street Journal's Ben Cohen discusses China's reaction, the NBA's response and how the incident has become far bigger than basketball.
Also, presidential candidate and New Jersey Sen. Cory Booker announced a new plan to "end exploitation in sports." Mike Pesca, host of the daily Slate podcast "The Gist," calls it a "grab bag" of every progressive sports policy proposal of the last five years.
And next week's XFL Draft marks the return of a league that played its first and last season in 2001. There have since been failed attempts to create a spring football league. The Alliance of American Football, which last tried that, said that it could have become successful with enough financial backing. Only A Game's Karen Given asks if the solution is really that simple.
More Stories You Should Know
This segment aired on October 12, 2019.