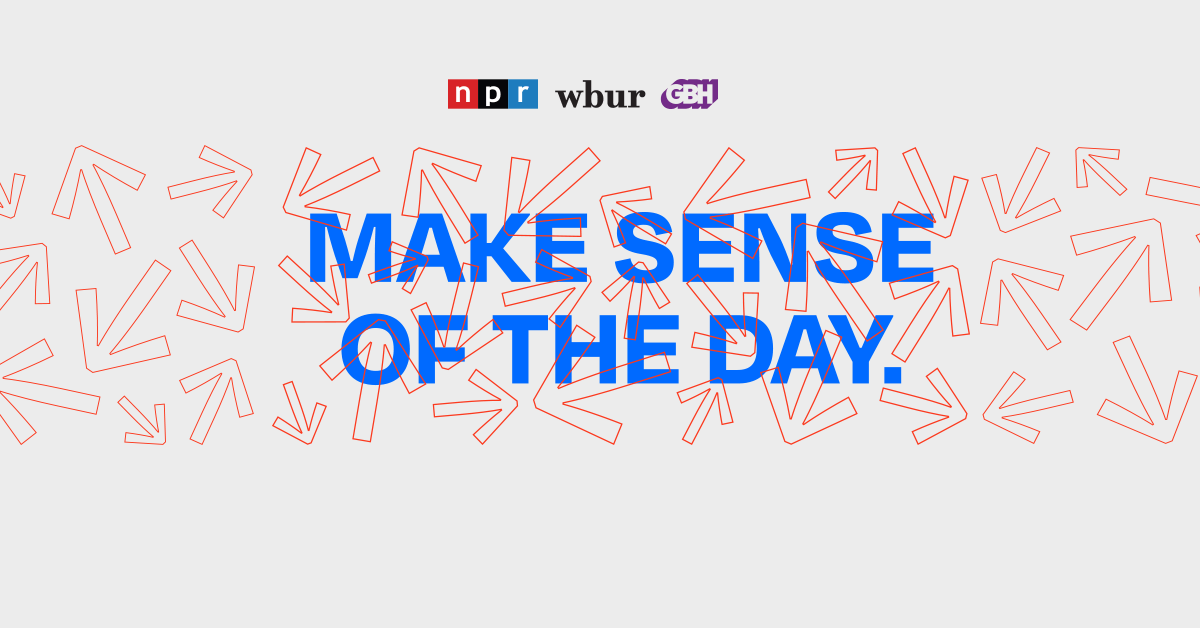 About
Consider This brings you reporting from the newsrooms of NPR, WBUR & GBH.
Story continues below
Subscribe to the podcast
Every weekday afternoon, the hosts of All Things Considered help you consider the major stories of the day in less than 15 minutes, featuring the reporting and storytelling resources of NPR.
Listeners in Boston hear a local version of Consider This with reporting from the newsrooms of WBUR and GBH.
Enter your phone number below to sign up for alerts about Consider This.