The Common is Greater Boston's daily podcast where news and culture meet.
Hosted by Darryl C. Murphy, The Common delivers in-depth conversations about Greater Boston with an ear toward the stories that reflect how our region is changing.
The daily, 15-minute podcast will tap into reporting and insights from WBUR journalists, as well as engaging in conversations with changemakers, civic leaders and neighbors from communities across the state.
Talk to us on Instagram at @WBURTheCommon.
Meet the host: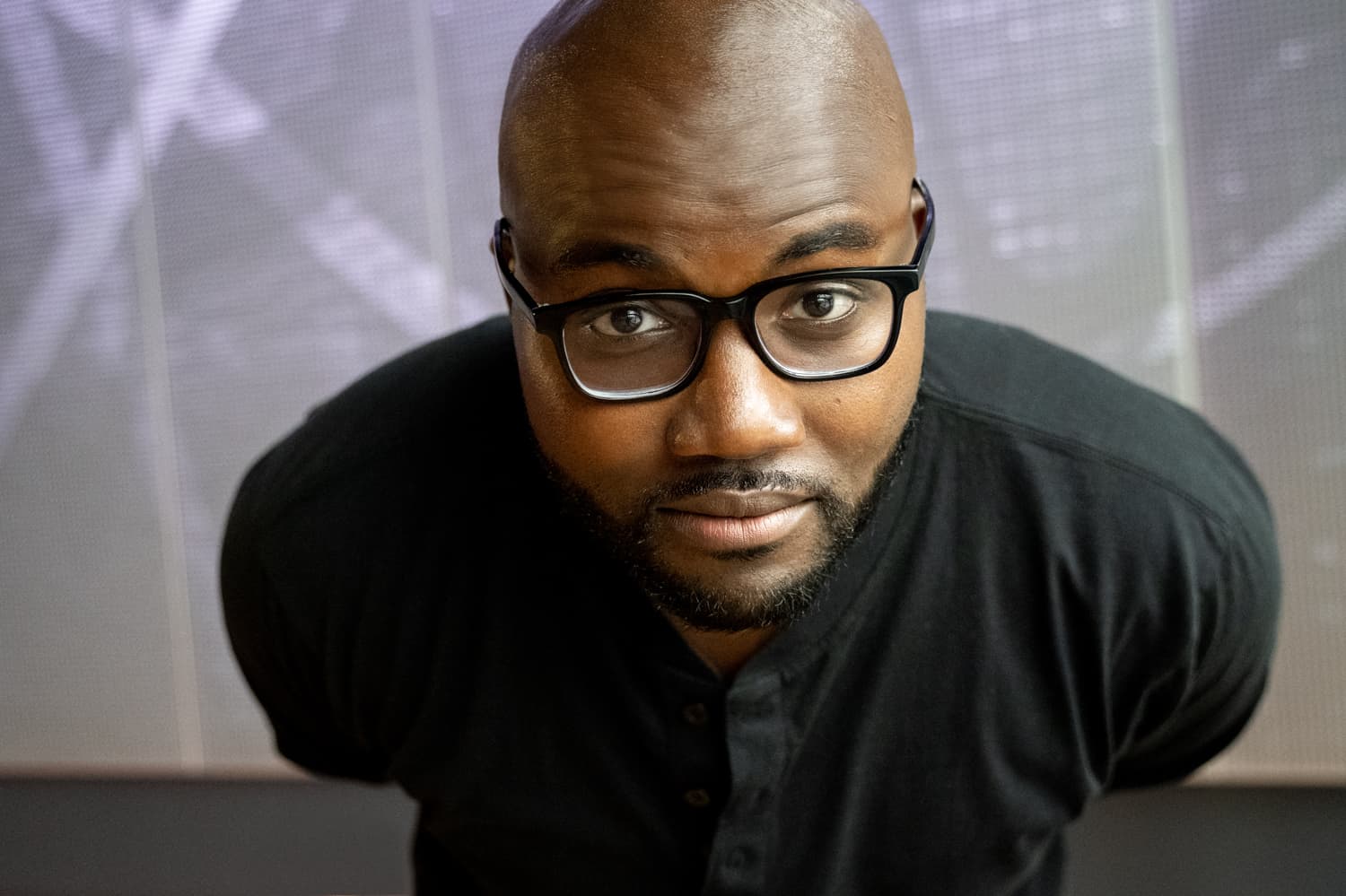 Darryl C. Murphy is the host of WBUR's daily news and culture podcast, The Common. Before moving to the host's chair, he was a reporter in the newsroom covering business and transportation.
Darryl came to WBUR from Philadelphia where he covered transportation and mobility for WHYY, the local NPR station there. Prior to that, he got his start at the Philadelphia Public School Notebook covering K-12 education.
Darryl has a bachelor's degree in English from Temple University. In his free time, he enjoys baking and listening to vinyl.
Meet the team: