Parenting Teens In The 21st Century
21:26
Play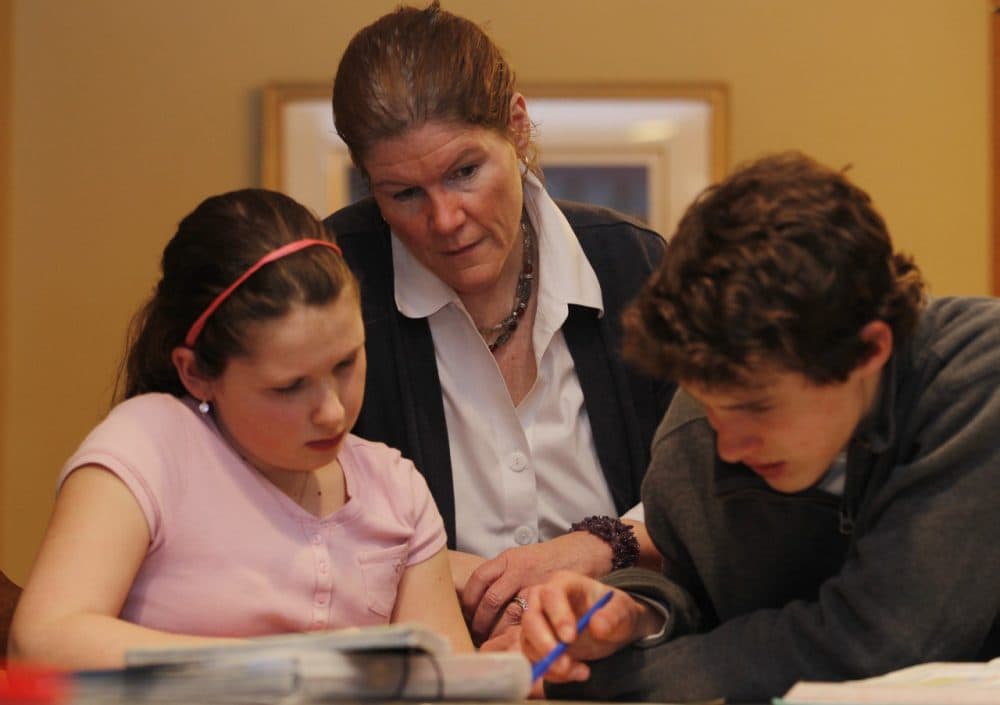 This article is more than 7 years old.
Parenting can be a struggle, and raising children is difficult in different ways at different times in kids' lives.
There are the infant years, baby boot camp, sometimes described as "the longest shortest time." There's the toddler stage, with its classic "terrible twos" — sometimes extending into the "terrifying threes."
And then there are the teenage years, a period of life that's often as confusing for parents as it is for teens themselves.
WBUR's Sacha Pfeiffer speaks with a parenting expert about the challenges of raising teenagers in the 21st century.
Guest
Joani Geltman, instructor at Curry College and author of "A Survival Guide to Parenting Teens: Talking to Your Kids About Sexting, Drinking, Drugs and Other Things That Freak You Out." She tweets at @JoaniGeltman.
More
Joani's Parenting Tip Of The Day: Unnatural Ways Teen Girls Drink
"Please read this blog to your teens. They will gag with disgust, but then that is the point. It may save their life, or the life of one of their friends, who may be hellbent on giving this a try just for the novelty of it."
This segment aired on May 27, 2014.