Martha's Vineyard Rare Map Dealer Turned Thief
11:27
Play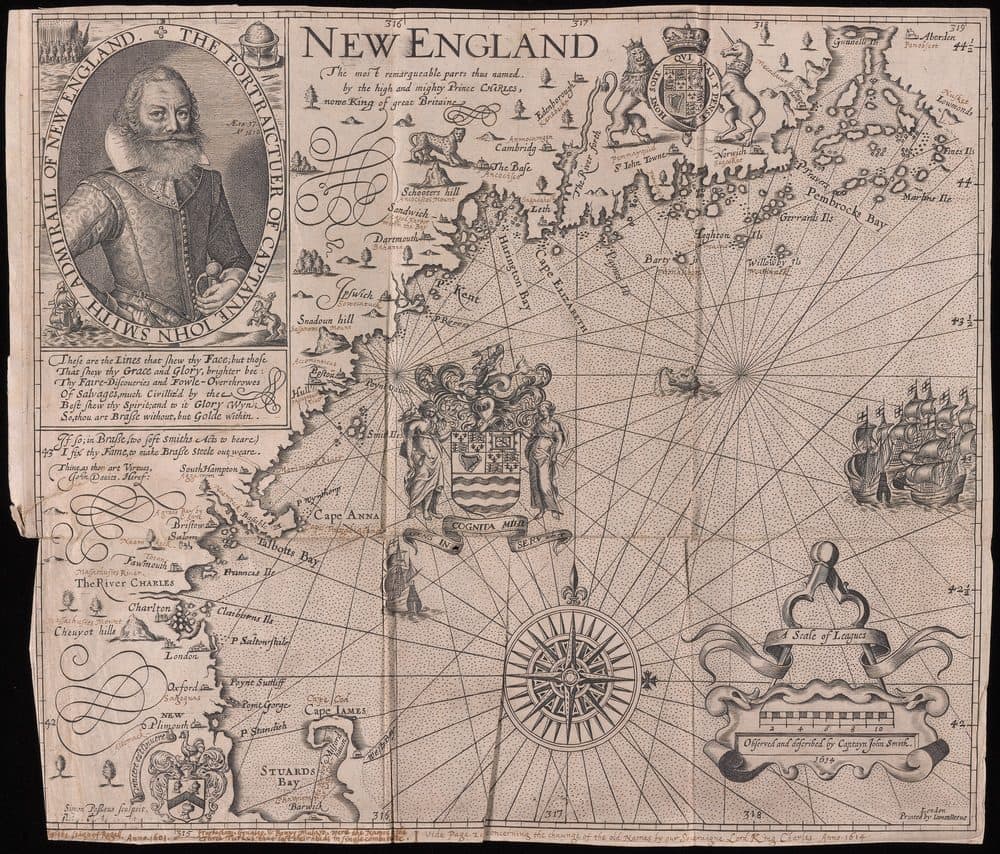 This article is more than 7 years old.
In an age of smartphones equipped with sophisticated geo-location software, paper maps might seem like relics from another era. And maybe they are. But some of our oldest maps are considered priceless works of art, bought and sold through a lucrative market of collectors, dealers and librarians.
There's also a black market in rare maps — out of which came a story of a map thief who lost his way and paid dearly for his crime. In 2005, E. Forbes Smiley III was caught stealing a map from a library at Yale University. After his arrest, investigators linked him to map thefts from other libraries. Eventually Smiley confessed to stealing almost $3 million worth of rare maps from libraries in Boston, Connecticut, New York, Chicago and London.
Guest
Michael Blanding, senior fellow at the Schuster Institute for Investigative Journalism at Brandeis University. He's author of the new book "The Map Thief: The Gripping Story of an Esteemed Rare Map Dealer Who Made Millions Stealing Priceless Maps." He tweets at @michaelblanding.
More
Boston Globe: On The Trail Of Martha's Vineyard's Rare Map Thief
"No matter how much Smiley stole, he never seemed to have enough to cover his debts or alleviate his stress. Years later, he would sit with me at a picnic table in Martha's Vineyard and try to explain his actions. Once he started stealing, he said, he couldn't see any other way out of his predicament."
The Independent: Did Famous Thief Steal More Of Our Hidden Map Treasures?
"Since the thefts, the British Library has tightened security around its map collection, taking ultra-high-resolution photographs which show the pattern of paper fibres, making each document traceable and thus not worth stealing."
This segment aired on May 29, 2014.