Should Boston Public Schools Have More Autonomy?
20:25
Play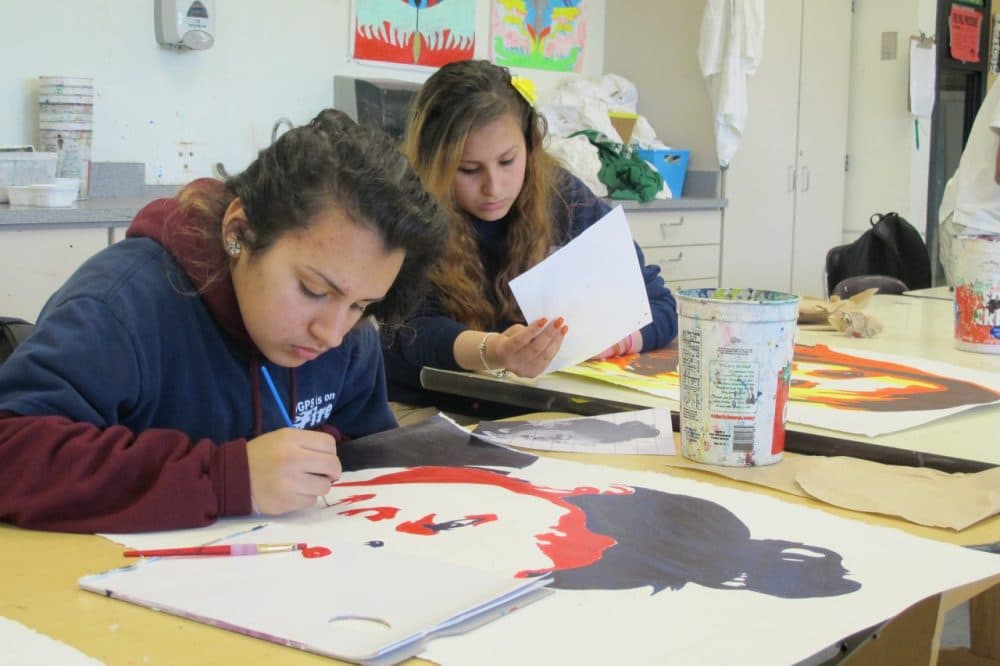 This article is more than 6 years old.
Should Boston's schools have more freedom? And should school administrators be given more autonomy when making budget, staff and curriculum decisions?
A new report says the more flexibility for Boston schools, the better. It says increased autonomy can improve school performance. And it recommends that Boston's schools act more like charter schools and be freed of rules laid out in teachers union contracts and central office requirements.
Guests
Dan French, executive director of the Center for Collaborative Education. He's one of the authors of the report.
Richard Stutman, president of the Boston Teachers Union. He tweets at @BTU66.
The Report's Seven Recommendations For BPS:
Operate as a "system of schools"
Extend maximum flexibility to all district schools
Decentralize non-core central services
Incubate and oversee development of new school models at the cabinet level
Support school leaders and their teams in making strategic resource decisions
Implement a clear and equitable accountability system for all schools
Prioritize superintendent candidates with the capacity to unite people around this vision
More
WBUR's Learning Lab: Report: Boston Schools Need More Autonomy
"The first charter schools in Massachusetts opened 20 years ago. Within Boston Public Schools, the district allows a third of its schools some degree of autonomy. Autonomy can mean that a school is responsible for making decisions related to its curriculum, staffing, partnerships and more."
The Boston Globe: Report Backs Autonomy For Schools In Boston
"The premise of the recommendation is that schools best know the unique needs of their student populations and what measures might hold the most promise in boosting achievement. That, in turn, means the schools should have maximum latitude to make decisions regarding budgeting, staffing, curriculum, and length of school day, instead of being hemmed in by central offices or union contracts, the report concludes."
This segment aired on June 4, 2014.