How Childhood Neglect And Abuse Impacts The Brain
12:15
Play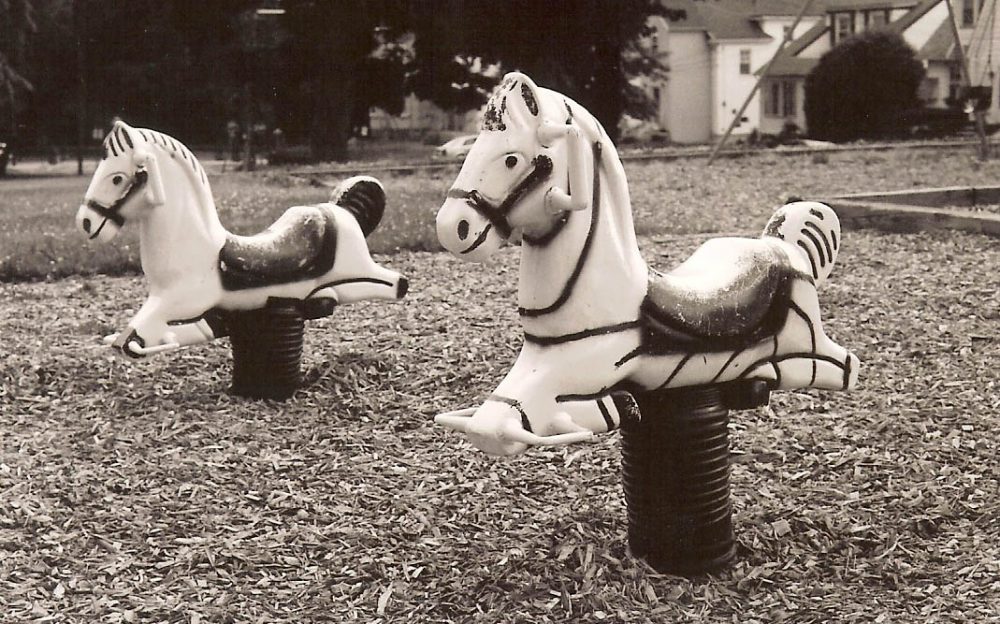 This article is more than 7 years old.
A key part of childhood development is learning how to cope with adversity — it's a skill that helps children learn healthy responses to the stresses of life. But when the stress is extreme, as in cases of neglect and trauma, it can actually become toxic to the brain.
The biological consequences of that toxicity can mean lifelong changes in the brain's architecture. Each year, millions of children suffer from abuse and neglect. That puts them at increased risk for later problems in life such as attention deficit disorder, anxiety and attachment issues.
Guest
Dr. Jack Shonkoff, director of the Center on the Developing Child at Harvard University.
More
CommonHealth: How Childhood Neglect Harms The Brain
"Brain change gets harder as time passes, says Dr. Charles Nelson of Boston Children's Hospital. It's critical to intervene early before brain damage takes place, he says, to provide support for parents and caregivers, treatment and family therapy and, if need be, to remove children from abusive homes. Interventions done later in life will likely be less successful in rerouting the brain wiring than interventions done earlier, when the brain is more plastic."
This segment aired on June 26, 2014.