Beth Israel Opens Mental Health Notes To Some Patients
Play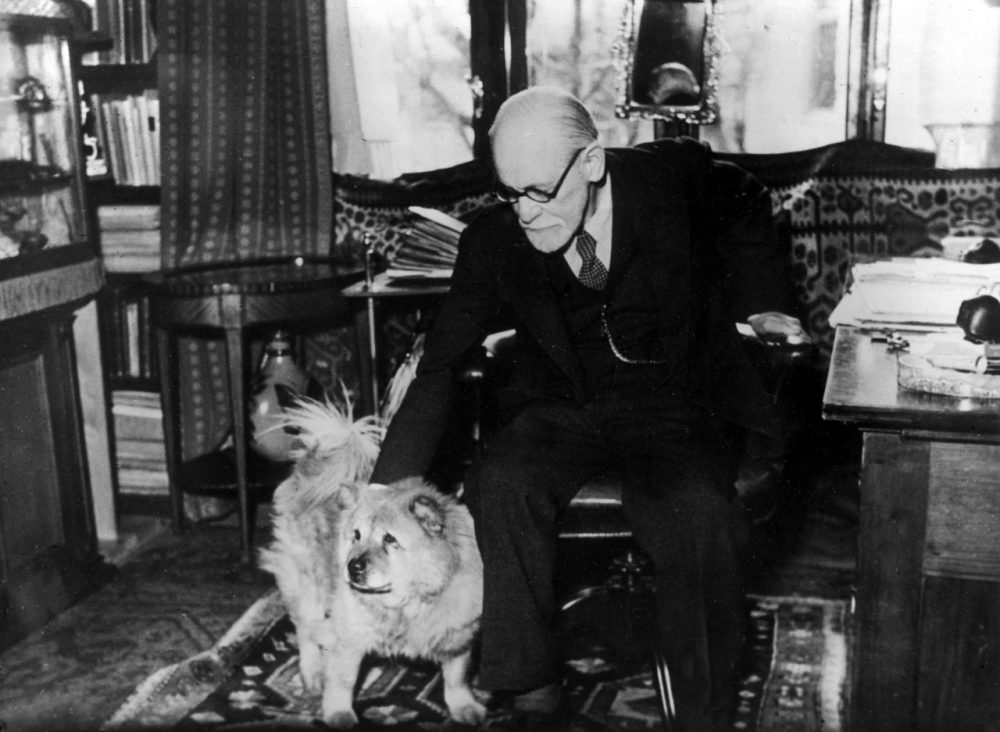 This article is more than 8 years old.
If you've ever met with a therapist, you may have wondered what he or she is writing down while you're speaking.
Maybe you've even tried to sneak a peek and decipher upside-down handwriting.
Beth Israel Deaconess Medical Center is removing that guesswork for some patients. A new pilot program lets carefully selected psychiatric patients read their therapists' notes online.
Advocates of this approach say it enables more open and honest discussions about mental health treatment. Others worry the notes could have a chilling effect on the doctor-patient relationship -- and might harm some patients by revealing information they misinterpret or aren't prepared to read.
WBUR's Sacha Pfeiffer explores the pros and cons of Beth Israel's "open notes" experiment.
Guests
Stephen O'Neill, Social Work Manager for Psychiatry, Primary Care, and Infectious Disease at Beth Israel Deaconess Medical Center.
David Baldwin, patient at Beth Israel Deaconess Medical Center who participates in group therapy under Stephen O'Neill and in the OpenNotes pilot program for selected psychiatric patients.
Katell Guellec, Senior Social Worker on an in-patient psychiatry unit at Beth Israel Deaconess Medical Center. She also has a small private practice in Brookline.
More
Commonhealth: What Your Shrink Thinks? Pilot Study Opens Psych Records To Patients
"Mostly, those patients are not out of touch with reality; they're just overwhelmed, and they're often very reluctant to ask their doctor about it because they're afraid their doctor will say, 'Yes, you are crazy.'"
Commonhealth: Study Shows Patients Feel More In Control When They Can See Docs' Notes
"A study led by doctors at Beth Israel Deaconess Medical Center found that patients who had access to their doctors' written notes "felt more in control of their care" and better understood their medical issues. In addition, these patients demonstrated better recall of their care plans and were more likely to take their medications as prescribed."
This segment aired on July 21, 2014.