What Do More Retractions In Scientific Publications Mean For Research?
12:16
Play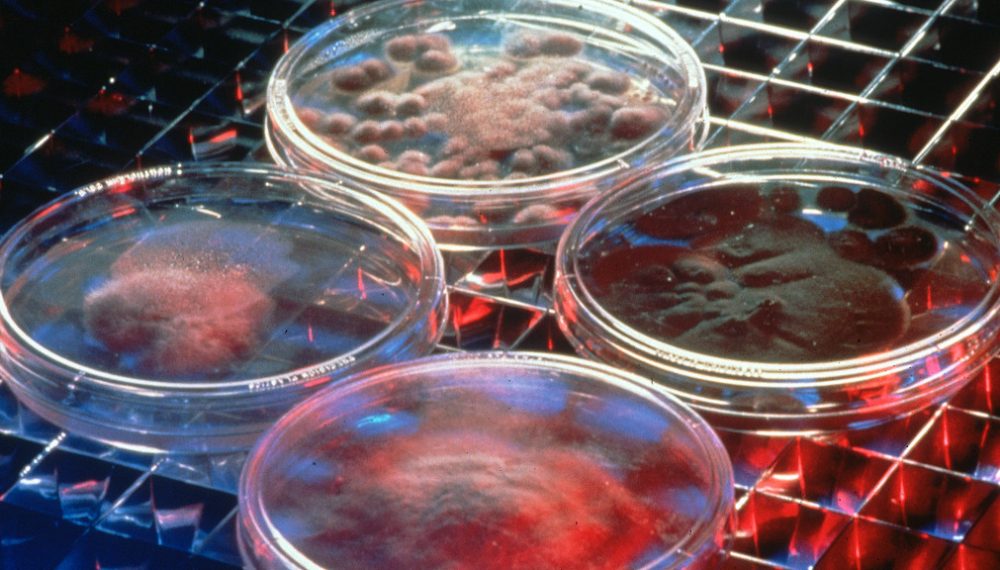 This article is more than 6 years old.
Retractions in scientific publications issued for research misconduct — that is instances of data manipulation or falsification — has become a hot topic in recent years.
It is especially relevant to Boston, which is home to some of the most prestigious research labs and scientific journals.
A review published in the Proceedings of the National Academy of Sciences of over 2,000 articles in bio-medical and life science research found that two-thirds of retractions were because of research misconduct — with the bulk of retractions coming in the last decade.
Guests
Ivan Oransky, co-founder of Retraction Watch, a blog that monitors retractions in scientific journals.
Maria Zuber, vice president for research at MIT.
More
The New York Times: Science Journal Pulls 60 Papers In Peer-Review Fraud
"A scientific journal has retracted 60 papers linked to a researcher in Taiwan, accusing him of 'perverting the peer-review process' by creating fraudulent online accounts to judge the papers favorably and help get them published."
The Guardian: Retractions Are Coming Thick And Fast: It's Time For Publishers To Act
"Journal publishers must acknowledge the limitations of traditional peer review and embrace post-publication peer review."
This article was originally published on August 05, 2014.
This segment aired on August 5, 2014.