Should Summer Vacation Be Shorter?
25:11
Play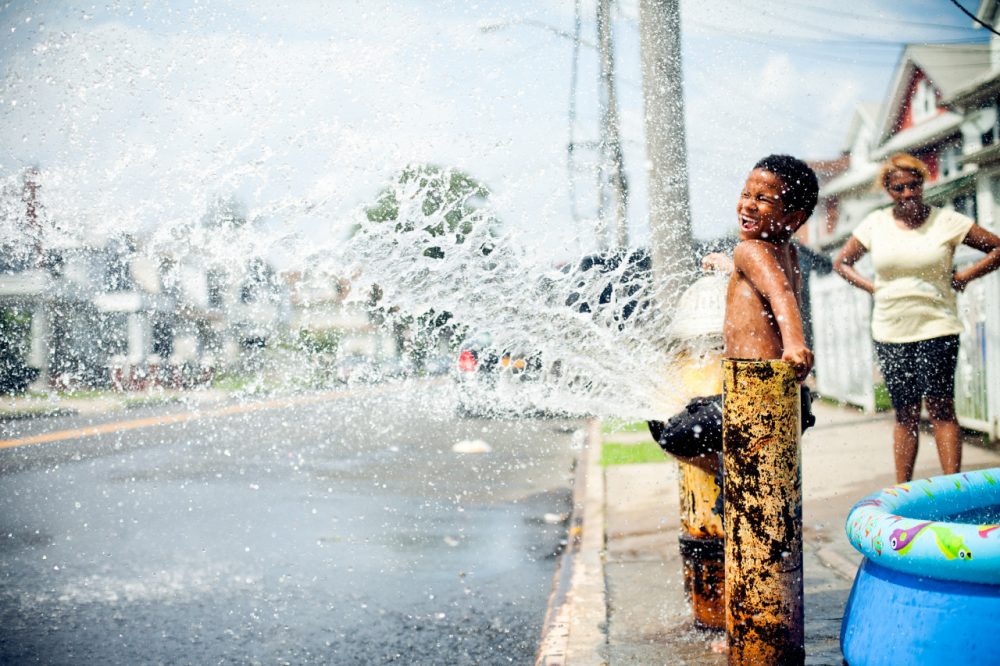 This article is more than 6 years old.
School is back in session in two weeks, and while some students might be excited, others are lamenting the loss of their summer freedom.
Meanwhile, teachers are preparing for the inevitable summer slump: the loss of learning that occurs over the summer months, especially among students from lower-income neighborhoods.
Would a shorter summer vacation be more beneficial for student achievement? Or are there benefits — even if intangible ones -- to a lengthy summer vacation?
Proponents of shortening summer vacation say more time in school would help ameliorate the achievement gap. Others argue that a longer summer break can be maintained as long as students have access to enriching summer opportunities.
WBUR's Sacha Pfeiffer weighs the pros and cons of lengthening the school year and shrinking summer vacation.
Guests
Jennifer Davis, co-founder and president of the National Center on Time and Learning and Mass 2020.
Maryellen Coffey, executive director of BOSTnet, which tweets @BostNET.
Highlights
On the impact of summer programs:
Maryellen Coffey: "Thousands of children leave school and enroll in summer programs. They are in those programs, often, from 7:30 a.m. to 5, 6 p.m. — whenever their parents are done with the work day and come to pick them up. So we see summer programs as a great opportunity to infuse literacy and to augment the approach to education. Not to continue school, but to make sure the programs are delivering high-quality, high-impact learning opportunities for kids while they're there over the course of ten hours a day, often, over eight weeks. So we see the after-school and summer environment as a key opportunity to expand learning and to continue that learning to avoid that summer slide that those teachers are dreading when those children get back to school."
On getting low-income students into summer programs:
MC: "We've seen all the research that says children in low-income communities are more at risk for summer slide, and so I think the approach is that we work with the community organizations that are there — the YMCAs, the Boys and Girls Clubs, etc. That's where the children are. And we really help them infuse their programs with the best practices to produce solid gains for the children by the end of the summer. We are running a summer learning collaborative with 22 programs in Lynn, Lowell, Lawrence, Boston, Cambridge, Salem. Those communities are intentional. Those are communities that have a proportion of children who fit a low-income profile...In Boston, as you know, only 32 percent of the children are proficient at reading at grade level three. This is a big problem. This can't be done alone by the schools, no matter how long the day is."
On whether the U.S. school calendar is antiquated:
Jennifer Davis: "It's been about 100 years since we put in place the American school schedule of 180 days for roughly six and a half hours a day. And think about how our society and our country has changed over those 100 years, between the changes in telecommunication and manufacturing and travel — every aspect of our society, our economy, has shifted very dramatically. But yet we're still operating on a standard schedule that was created for farms and factories...That's just not enough to help make sure that all of our students are prepared for success in life, for their careers, for higher education. So we really need to be much more thoughtful about how we design schooling to meet the needs of today's economy and today's society."
On how the U.S. school schedule should change:
JD: "Over time, the idea would be a shorter summer break, but still allowing time for summer and family vacations and enrichment opportunities that you don't typically get in school. But we need schools to also be more designed to better engage students, to broaden their educational experiences and opportunities and to really think about any time, anywhere places and ways to engage students through technology. In other words, we need to really rethink our education system much more broadly. Not just the schedule, but teaching and learning and where and how students are accessing educational opportunities."
On the obstacles to changing the school calendar:
JD: "We've got to focus on what our children need to succeed. And there are certainly some barriers out there, but my organization has been working for the last ten years to kind of break down those barriers, to work with policy makers, to invest additional resources, to make more flexible use of funding, which is now actually funding many schools in Boston to significantly expand learning time...I don't buy the argument that we can't do this, that we can't move in this direction. We have to move in this direction. It's very important for the success of our country. We're trying to implement higher standards across the board and if we're going to truly help our students reach those higher standards, be prepared for college and careers, then they are going to need extra learning opportunities."
Chavez from Roxbury: "My experience, going to parochial, public and private schools — New York, Boston, Las Vegas — the comparison was, in the urban schools, there was no summer homework. Whereas in the suburban or boarding schools...you had to read these five books. You had to do X, Y and Z. And when you came back, you were tested on it. So there was that continuing process of academic learning, whereas in the urban schools it's almost like they gave up and there was no homework. So of course there was no retention because there was nothing being learned unless the parents took the initiative to put their kids in some kind of programming."
More
Cognoscenti: For Our Students' Sake: A Case Against Summer Break
"Summer break is a widespread and beloved tradition for schoolchildren across the country. Now that we're in mid-July, countless students are enjoying vacations, camp and even summer jobs. And it needs to stop. It's time to put an end to the two-plus months of academic neglect that we call summer vacation."
This article was originally published on August 21, 2014.
This segment aired on August 21, 2014.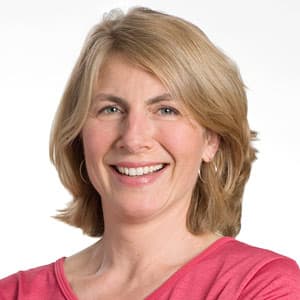 Sacha Pfeiffer Host, All Things Considered
Sacha Pfeiffer was formerly the host of WBUR's All Things Considered.