Democratic Candidate For Lieutenant Governor, Steve Kerrigan
12:46
Play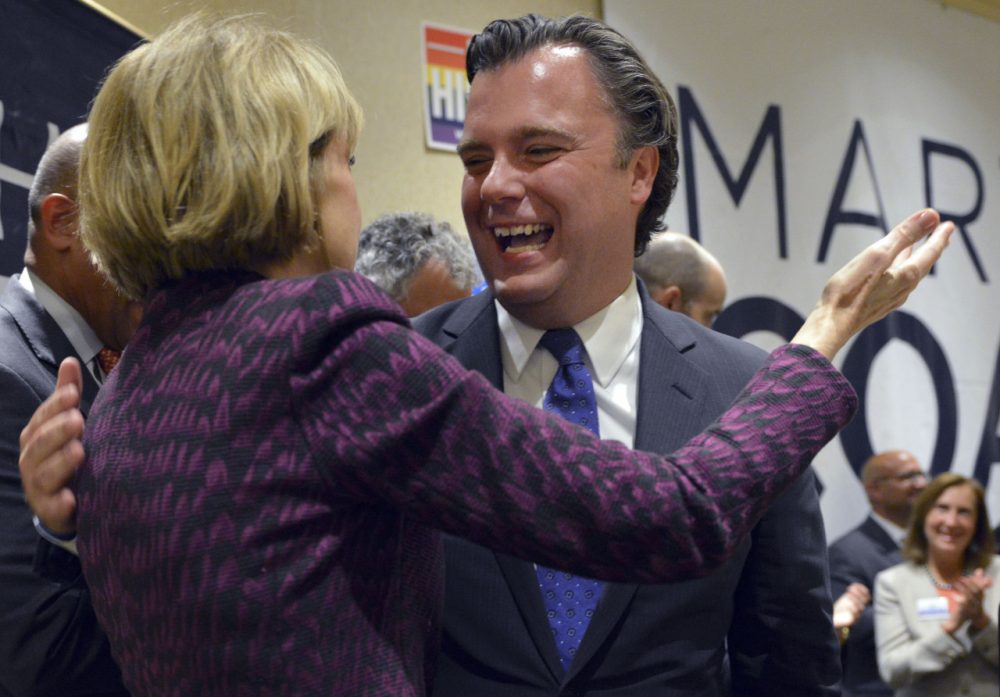 This article is more than 7 years old.
Even in the final frantic weeks of an election season, you might not be paying attention to the race for lieutenant governor here in Massachusetts. You might argue that ever since Tim Murray resigned from the post 15 months ago, Massachusetts has been doing just fine without a lieutenant governor. You might ask, do we even need a lieutenant governor?
It's easy to dismiss the position. And yet, lieutenant governors in this state often play important roles — and go on to much higher office. Consider Paul Cellucci and Jane Swift, both of whom served as lieutenant governors and went on to be governors.
Or John Kerry — who went from lieutenant governor to U.S. senator to presidential candidate to secretary of state.
Or going even further back — Calvin Coolidge, who was the state's 46th lieutenant governor, and then became president of the United States.
Guest
Steve Kerrigan, Democratic nominee for lieutenant governor of Massachusetts. He tweets @stevekerrigan.
More
The Boston Globe: Martha Coakley's Running Mate Is Dialed In
"Kerrigan spent more than a decade working for the late US senator Edward M. Kennedy in a variety of positions, including political director and state policy director. He was head of the 2012 Democratic National Convention Committee and cochairman of Obama's 2012 inaugural committee."
This segment aired on October 10, 2014.