New Wearable Device Administers Electric Shocks To Break Bad Habits
07:39
Play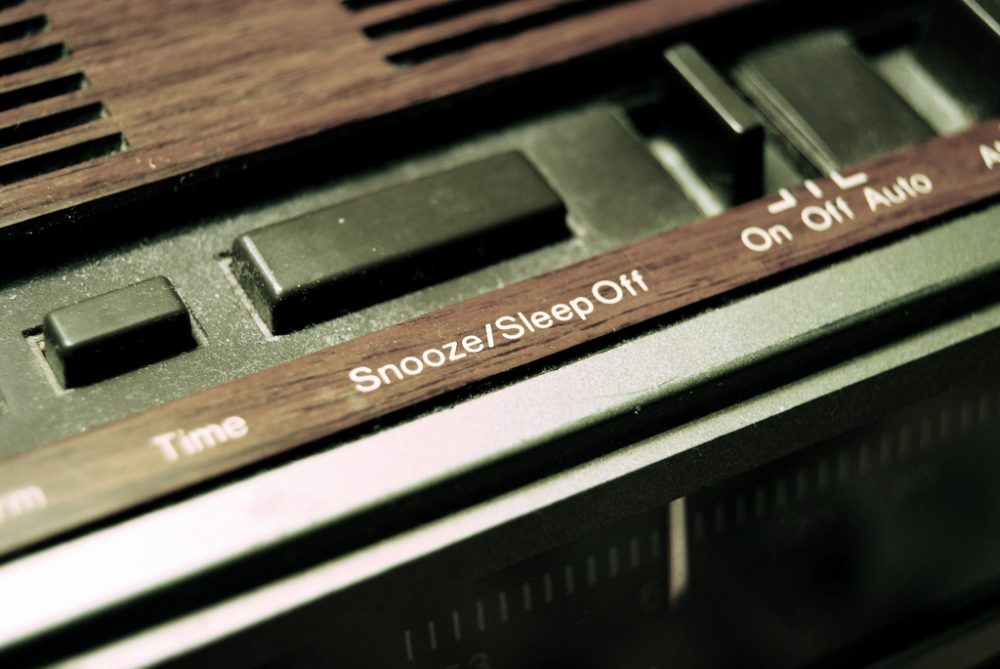 This article is more than 6 years old.
With the recent unveiling of the Apple Watch — and now that Google has begun selling smart watches — one might argue that the much-discussed wearable technology revolution has begun.
Companies like Fitbit and Jawbone are selling wearable devices that track your steps, sleep and calories so you can see your habits laid out in pretty graphs. But could that really change unhealthy behavior, forcing you to exercise and sleep more?
Now a new device has come along that doesn't just track your habits but tries to change them with a Pavlovian electric shock.
Guest
Hiawatha Bray, technology writer for the Boston Globe. He tweets @GlobeTechLab.
More
The Boston Globe: A Shock To Your System To Get You In Gear
"Developed in Boston, the wriststrap is called Pavlok, in honor of Ivan Pavlov, the Russian scientist who used electric shocks to train the brains of dogs. And it's the most radical device yet to come out of the wearable computing movement."
This segment aired on October 16, 2014.