New Book Of Photos Captures 'Dirty Old Boston' Of 1940s To '80s
Play
This article is more than 8 years old.
We have a fun update on someone who appeared on Radio Boston two years ago: Jim Botticelli, the creator of a Facebook page called "Dirty Old Boston," which is a mishmash of old photographs he collects of the Boston/Cambridge area.
Over time, "Dirty Old Boston" developed something of a cult following, and people from all over began to submit photos of their own.
Botticelli says he began the project out of curiosity and for fun, and to capture a slice of Boston history rapidly slipping from memory. Eventually, "Dirty Old Boston" attracted the attention of a local publisher, Union Park Press, which saw the potential for a book.
That's how "Dirty Old Boston: Four Decades of a City in Transition" came to be. It's a book of photographs of another era in this city, from the post-World War II years through 1987.
WBUR's Sacha Pfeiffer speaks with Botticelli about his new book and some of its most striking photos, including double parking in the North End as far back as the 1940s (some bad habits never die!), actual beach-goers at Magazine Beach in Cambridge and plywood panels checker-boarding the newly constructed John Hancock Tower in the 1970s after its windows began to fall out.
Guest
Jim Botticelli, creator of the "Dirty Old Boston" Facebook page and author of "Dirty Old Boston: Four Decades of a City in Transition." He tweets @DJJimmyBee.
More
Radio Boston: 'Dirty Old Boston': Photos From The City's Past
"We stumbled across a treasure trove of old images recently: black and white photos of The Prudential tower when it was new, the old wooden tug boats that used to dock outside the Museum of Science in the Charles River, even Kenmore Square before the CITGO sign."
Photos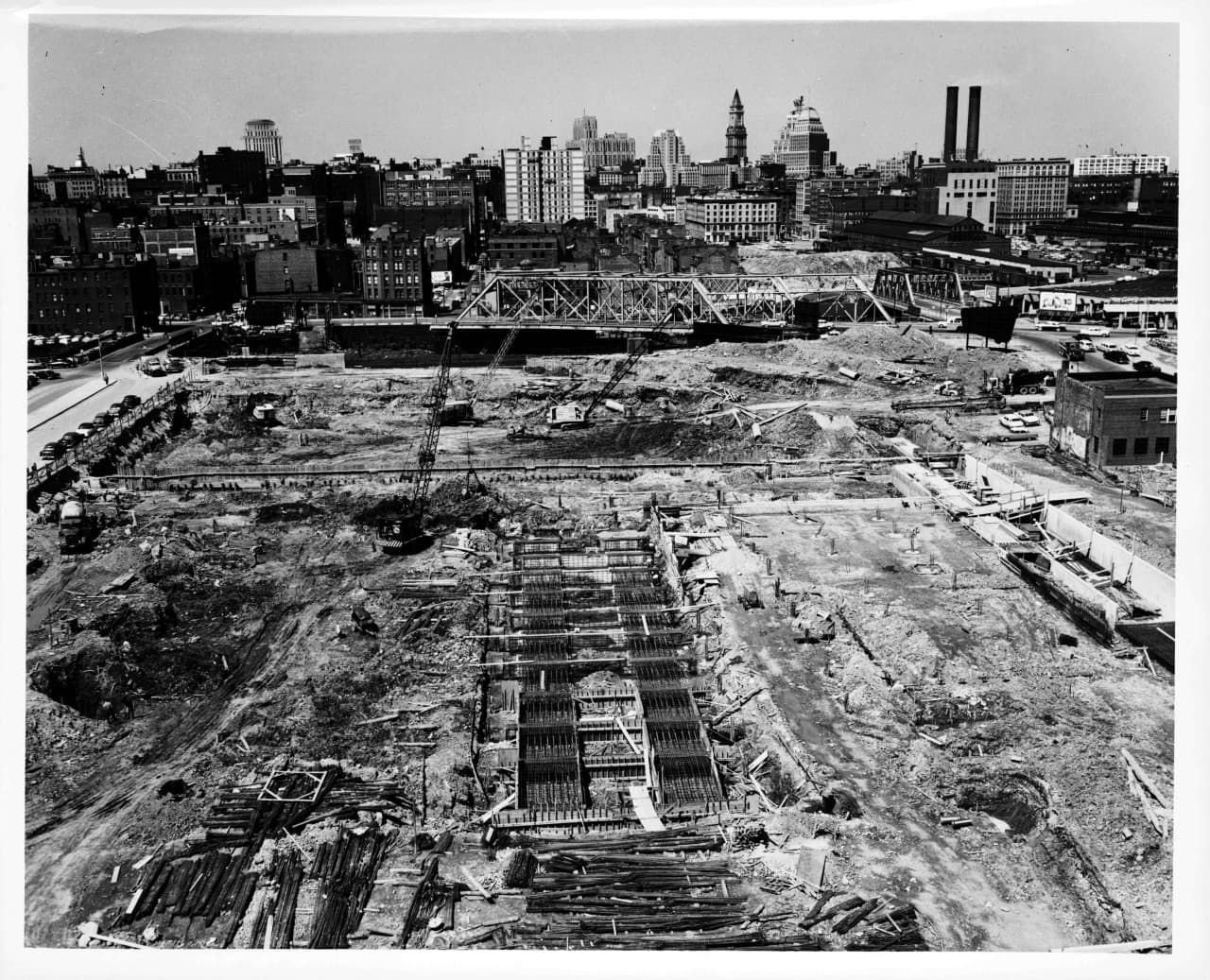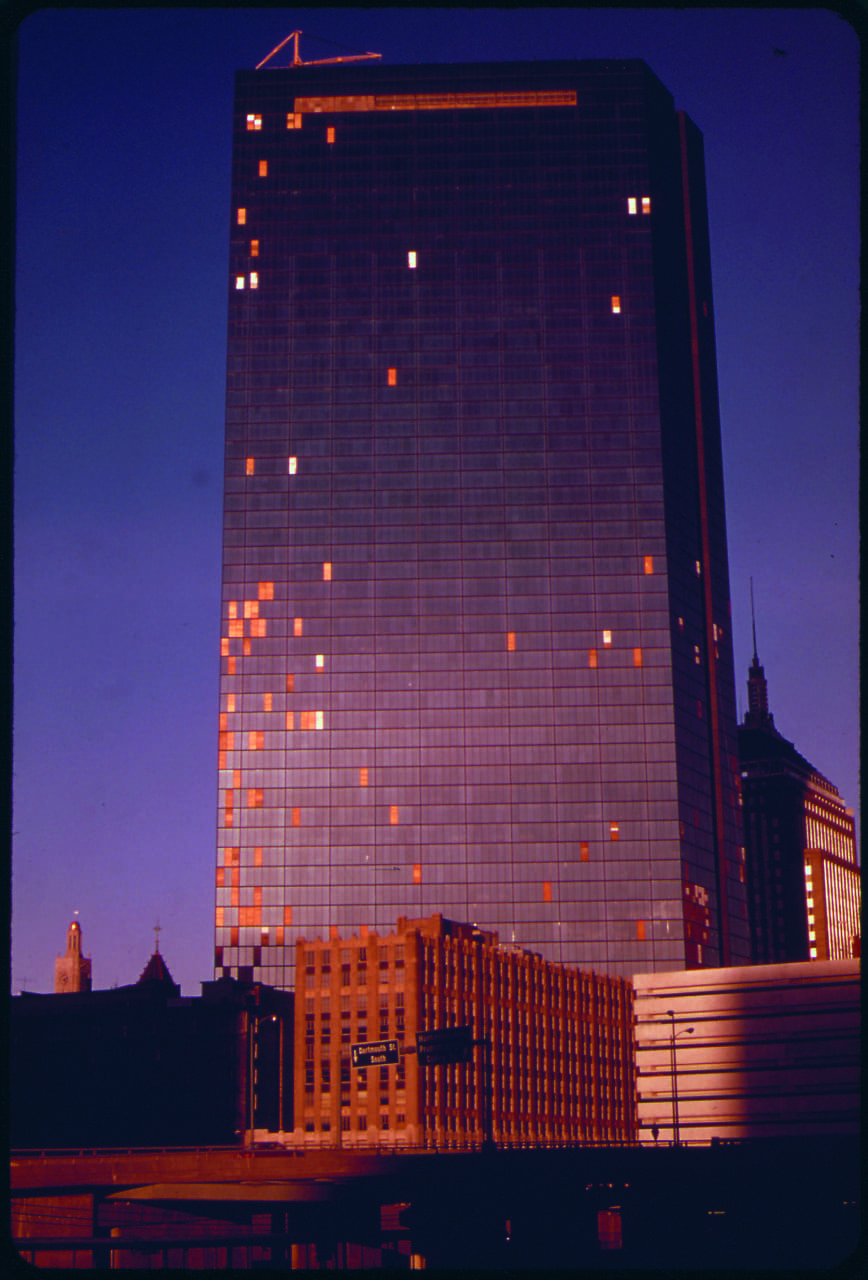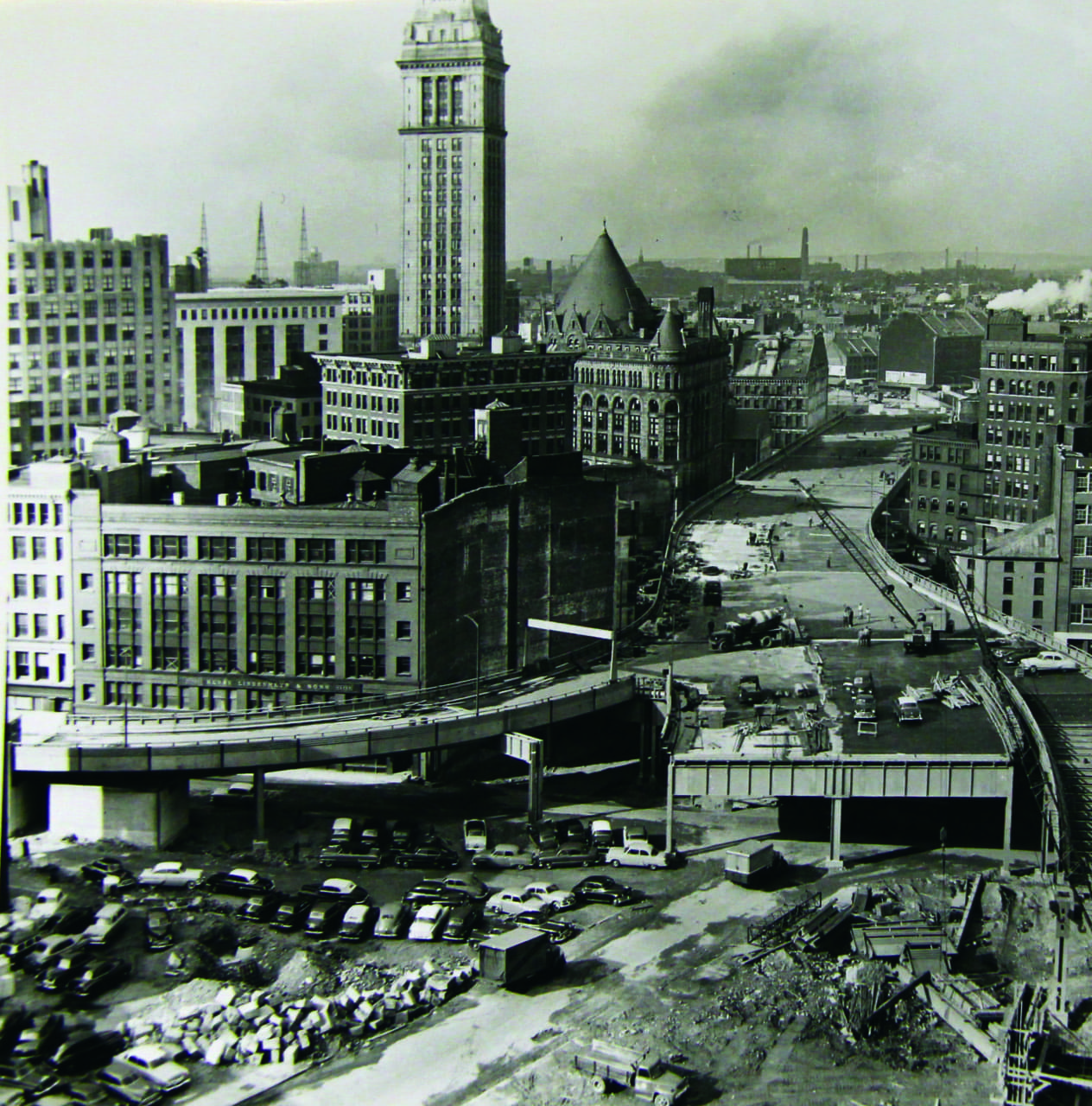 This article was originally published on November 12, 2014.
This segment aired on November 12, 2014.