Students Speak Out On Recent College Student Suicides
23:54
Play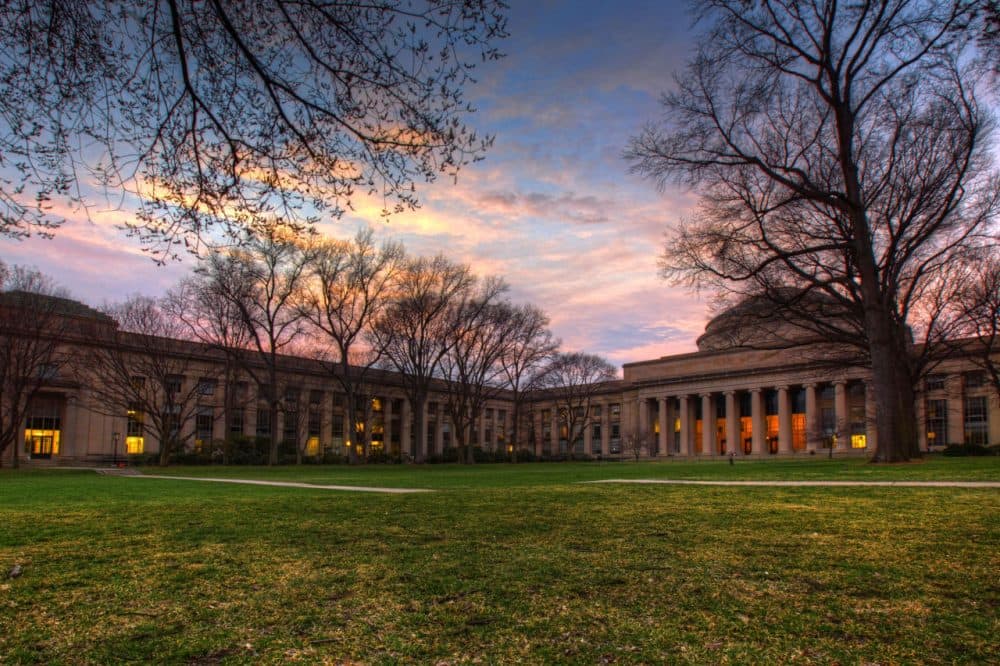 This article is more than 5 years old.
Stress is a natural part of college life. But how much stress is too much?
Students at MIT says stress and the desire to achieve can at times be overwhelming. The school has seen the death of four students in the past year, including two this month, from suicide.
According to the Boston Globe, the suicide rate at MIT over the past decade has been about 10 students per 100,000, up from the national average of about 7 students. And according to MIT chancellor Cynthia Barnhart, "Understanding and somehow controlling stress doesn't solve the suicide problem."
And it's not just MIT. The Suicide Prevention Resource Center says that among college and graduate students, nearly 8 percent have seriously considered suicide in the past year.
Guests
Maggie Delano, a 5th year graduate student studying electrical engineering. She tweets @MaggieD.
Rachel Davis, a junior studying material science and engineering and blogger for MIT admissions. She tweets @RchelDavis.
Michael Cheung, a junior studying mechanical engineering and blogger for MIT admissions.
More
The Boston Globe: MIT Eases Workload, Offers Support After Recent Suicides
"MIT is encouraging students to talk about the psychological phenomenon called 'impostor syndrome,' a frequent feeling of being a failure despite a record of accomplishment. Students' battle against stress is reflected in a new Twitter hashtag circulating around campus: #peoplebeforePsets, or 'people before problem sets.' "
The Boston Globe: Suicide Rate At MIT Higher Than National Average
"Over the past decade, the university's student suicide rate has been 10.2 per 100,000 students, according to a Globe review of public records as well as university and media reports. More recently MIT's suicide rate has been even higher; over the past five years the campus has reported 12.5 suicides per 100,000 students.The increasing rate has been driven by the school's undergraduate population, whose suicide rate in the past decade has outpaced that of the school's graduate students — 12.6 to 8.5."
Radio Boston: MIT Deaths Recast Spotlight On Student Suicide
"MIT is reeling, but it is certainly not alone. Every year, 10 to 15 percent of college students seriously contemplate suicide. When a national survey asked universities if they're seeing an increase in the number and severity of students with mental health problems, a staggering 90 percent said yes."