Psychologists' Association May Have Justified Government Torture
24:31
Play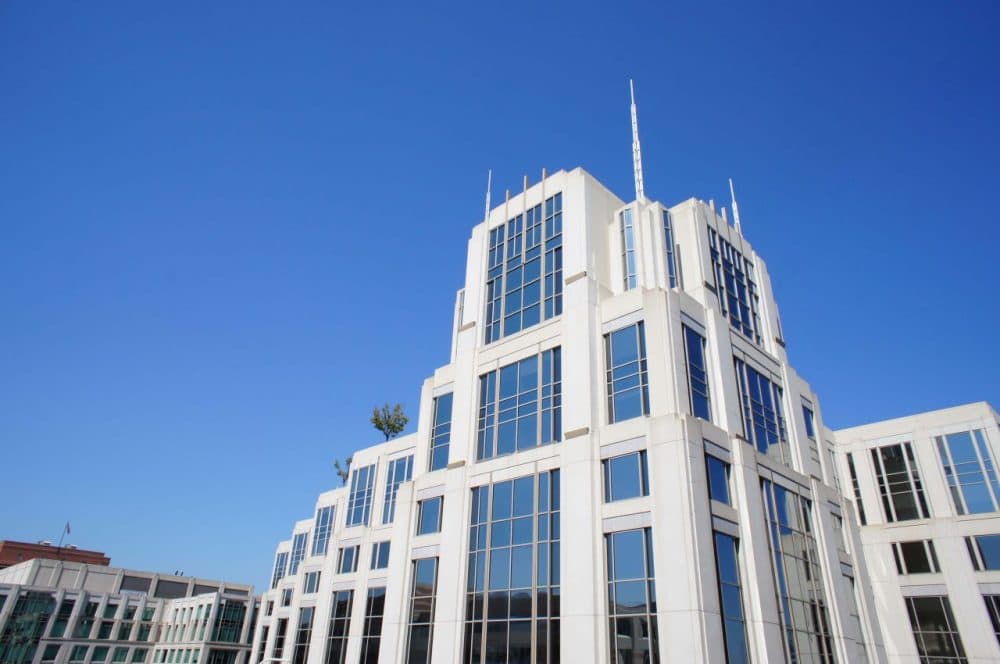 This article is more than 6 years old.
In the years following 9/11, "enhanced interrogation" techniques were used by the Bush administration to combat terrorism.
But in 2014, the U.S. Senate Select Committee on Intelligence released a searing report, arguing those tactics were not only ineffective, in some cases, they were torture.
Now, a report based on leaked emails from a CIA contractor suggests the American Psychological Association may have worked with the Bush administration to offer legal and ethical justification for what many say was torture.
We reached out to the APA for comment. They offered the following statement:
"A third party, independent review of the allegations in the New York Times article (April 30), Mr. Risen's book and the Soldz et. al. report is being conducted by outside attorney David Hoffman. Mr. Hoffman has extensive experience in conducting such reviews and a strong reputation for independence. APA's focus and priority are ensuring the complete independence of Mr. Hoffman's work. For that reason we are not commenting on any allegations about APA support for the CIA torture program at this time. Mr. Hoffman's review will determine the facts. Once his review is complete and his report received and reviewed by the APA Board of Directors it will be made public in its entirety, along with any responsive actions, that APA determines are needed."
Guests
Stephen Soldz, clinical psychologist and professor at the Boston Graduate School of Psychoanalysis. He tweets @EthicalPsycholo.
Nathaniel Raymond, director of the Signal Program on Human Security and Technology at the Harvard Humanitarian Initiative. He tweets @nattyray11.
More
WBUR: Psychological Association Accused Of 'Complicity' In Bush-Era Torture
NPR's Arun Rath speaks with James Risen of the New York Times about a new report alleging that the American Psychological Association worked closely with the George W. Bush administration to help justify prisoner torture.
The New York Times: American Psychological Association Bolstered C.I.A. Torture Program, Report Says
The involvement of health professionals in the Bush-era interrogation program was significant because it enabled the Justice Department to argue in secret opinions that the program was legal and did not constitute torture, since the interrogations were being monitored by health professionals to make sure they were safe. The interrogation program has since been shut down, and last year the Senate Intelligence Committee issued a detailed report that described the program as both ineffective and abusive.
This segment aired on May 4, 2015.