James Taylor Premieres Red Sox Tribute Song
01:51
Play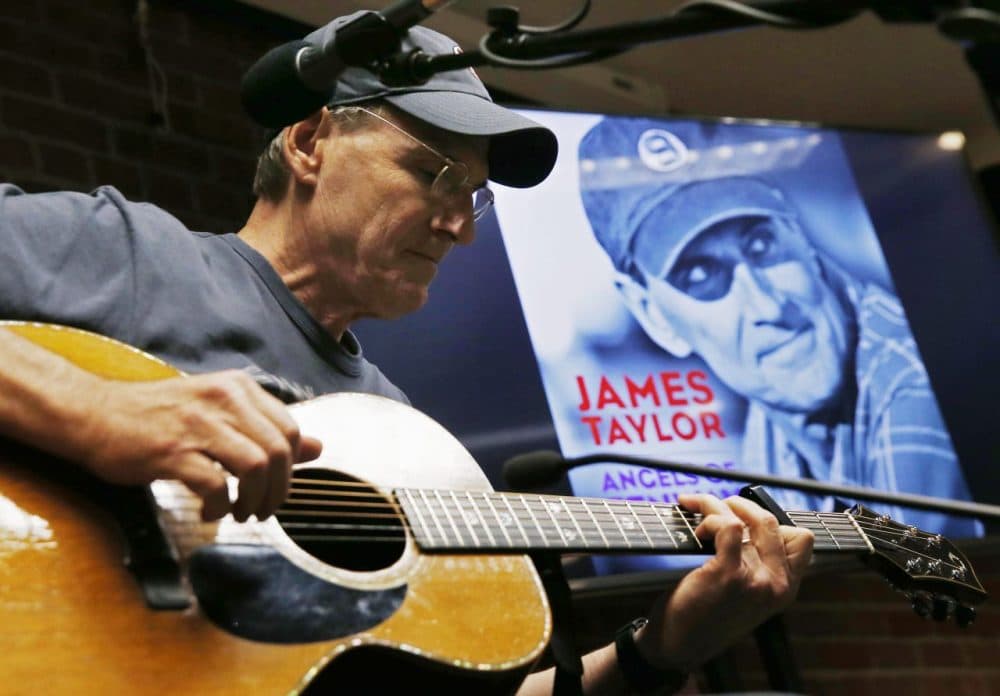 This article is more than 6 years old.
Folk singer and Red Sox fan James Taylor premiered a tribute song he wrote for the team over the PA system at Fenway Park Sunday. It's called "Angels of Fenway." It includes references to the "Curse of the Bambino," the Red Sox's fierce rivalry with the New York Yankees and even Taylor's memories of attending games as a child.
"Angels of Fenway" is on James Taylor's new album, "Before This World," which comes out next month. Love the song? Hate it? Let us know what you think in the comments section below, or tweet @RadioBoston.
This segment aired on May 4, 2015.