Matthew Teitelbaum Brings Love Of Art, 'Skepticism Of Institutions' To MFA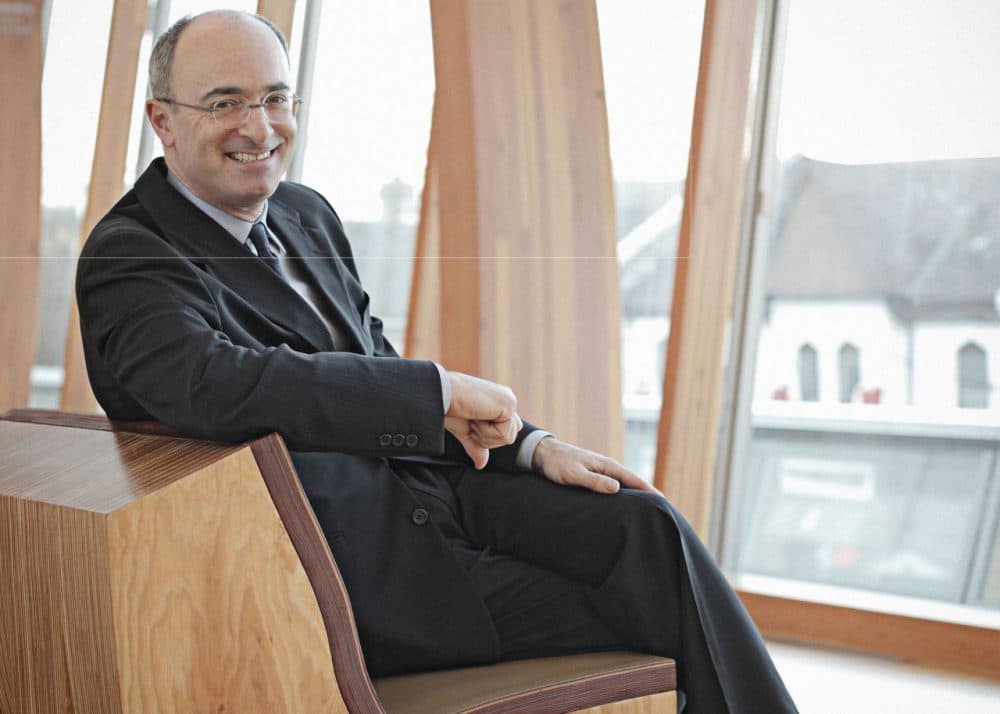 This article is more than 6 years old.
Boston's Museum of Fine Arts celebrated its 145th birthday this year.
And also this year, when the MFA announced a major leadership change, the venerable institution picked an expert in contemporary art to be its next director.
Matthew Teitelbaum takes the helm at the MFA in August, replacing Malcolm Rogers, who led the museum for 20 years. Teitelbaum will be the MFA's 11th director — that's just 11 in almost 150 years, which is what makes Teitelbaum an interesting choice.
He's currently director and CEO of the Art Gallery of Ontario, a place that's been dubbed "the hippest hangout in Toronto." He's also the son of an artist, the painter Mashel Teitelbaum, a man who had a great influence on the new MFA director's love of art and, as Teitelbaum puts it, "skepticism of institutions."
Guest
Matthew Teitelbaum, director and CEO of the Art Gallery of Ontario. He'll take up his post as director of the Museum of Fine Arts, which tweets @mfaboston, Boston in August.
More
Radio Boston: MFA Names New Director: Toronto's Matthew Teitelbaum
"The search took more than a year, but Boston's Museum of Fine Arts has finally hired a new director. The MFA's Board of Trustees has selected Toronto's Matthew Teitelbaum to fill the rather large shoes of Malcolm Rogers, who led the MFA for more than two decades."
This segment aired on May 5, 2015. The audio for this segment is not available.