From Model To Mess: Massachusetts' Health Connector Website
09:18
Play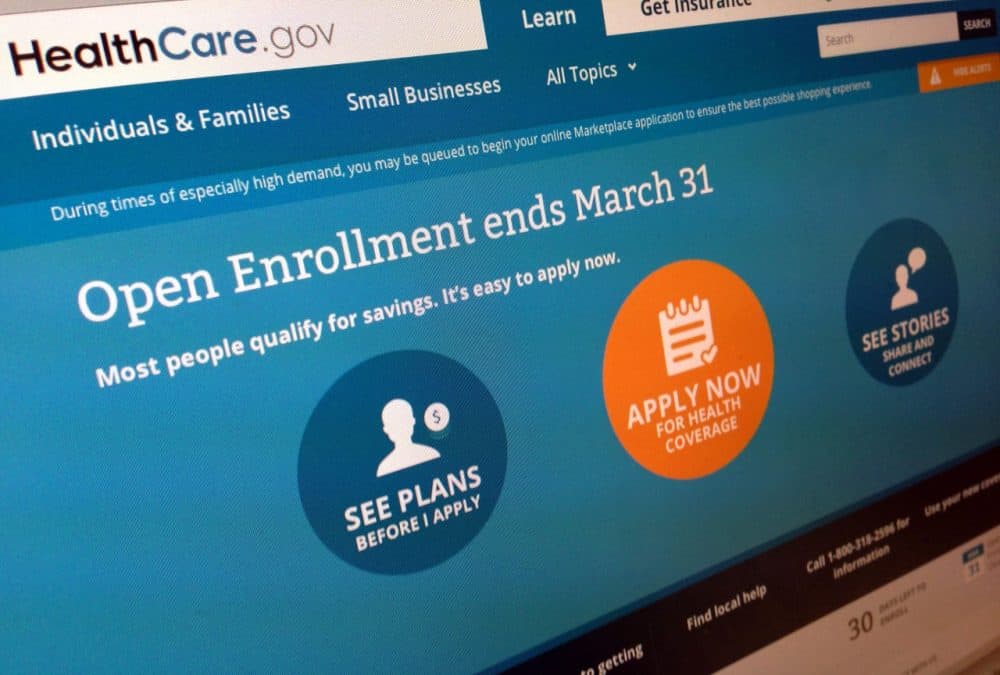 This article is more than 5 years old.
How did a model become a mess? And an expensive mess, at that. That's what many are asking about the state's health insurance exchange website.
The Health Connector website had a disastrous launch in 2013, making it difficult — and in some cases, impossible — for thousands of Massachusetts residents to register for health insurance. A new report from the Pioneer Institute claims that state officials knew that development for the website was off-track for more than a year before its launch.
Guest
Josh Archambault, senior fellow on healthcare policy at the Pioneer Institute and author of "Whistleblowers Expose the Massachusetts Connector." He tweets @josharchambault.
More
The Boston Globe: Report Alleges Cover-Up Of Impending Health Connector Failure
"A report scheduled for release Monday by a conservative-leaning think tank accuses state officials of misleading the federal government and the public about the Massachusetts Health Connector's readiness to launch its new website in October 2013."
This segment aired on May 11, 2015.