Film Follows Singer Meg Hutchinson's Journey Living With Bipolar Disorder
13:50
Play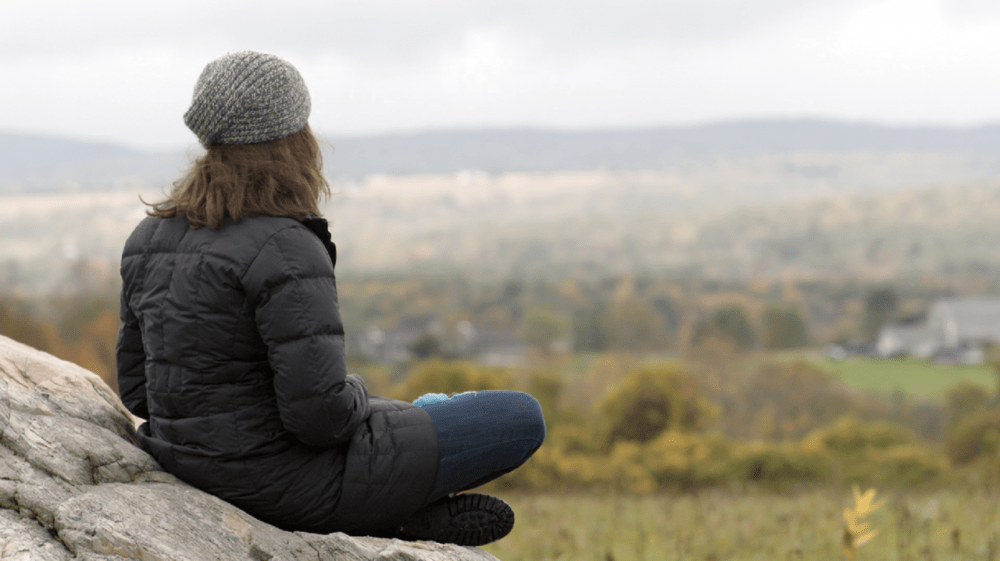 This article is more than 4 years old.
Guest
More
"People with bipolar disorder experience unusually intense emotional states that occur in distinct periods called "mood episodes." Each mood episode represents a drastic change from a person's usual mood and behavior."
Call 911 or go to a hospital emergency room to get immediate help or ask a friend or family member to help you do these things.
Make sure you or the suicidal person is not left alone.
"Kevin Briggs, a friendly, sandy-haired motorcycle patrolman ... told me that he starts talking to a potential jumper by asking, 'How are you feeling today?' Then, 'What's your plan for tomorrow?' If the person doesn't have a plan, Briggs says, 'Well, let's make one. If it doesn't work out, you can always come back here later.'"
This segment aired on June 18, 2015.