Gunther Schuller, Who Transformed New England Conservatory, Dies At 89
13:36
Play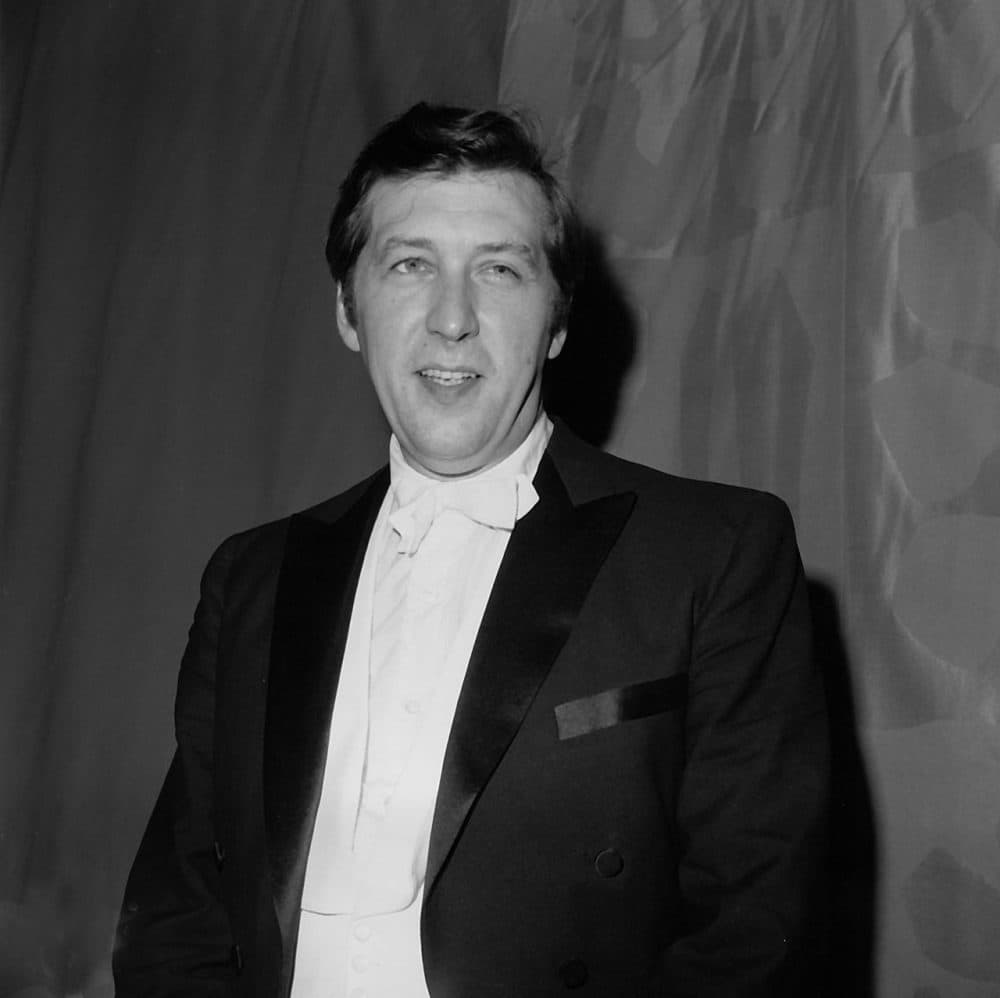 This article is more than 5 years old.
Gunther Schuller was one of the most important composers of the 20th century. He died Sunday at the age of 89.
Schuller coined the term "third stream," to describe the rich genre where classical and jazz music meet. He won the Pulitzer Prize, was artistic director at Tanglewood and transformed New England Conservatory, where he was president from 1967 to 1977.
All of it flowed from the hand a mind that was largely self-taught. Schuller once described himself as "a high school dropout without a single earned degree."
"I never had a teacher," said Schuller, who spoke late last year to WBUR's Christopher Lydon on Radio Open Source. "My teacher was scores and hearing the music and studying it and learning it that way. The other teacher was playing in a great orchestra. I tell you until you hear music inside an orchestra. I could feel the vibrations on the inside of the pit, to be surrounded by this world of music in such an intimate way."
Guests
Jan Swafford, Boston-based composer and musicologist who writes about music for Slate.
Eric Hewitt, chair of the woodwinds department at the Boston Conservatory and a close friend of Schuller's. He tweets @EricAlexHewitt.
More
The ARTery: Gunther Schuller — Composer, Educator, Musician — Dies At 89
"Gunther Schuller, former head of the New England Conservatory and Pulitzer Prize-winning composer who was the leading proponent of the Third Stream movement fusing jazz and classical music, died Sunday at 89."
This segment aired on June 22, 2015.