Playwright Israel Horovitz Comes Home With 'Gloucester Blue'
17:22
Play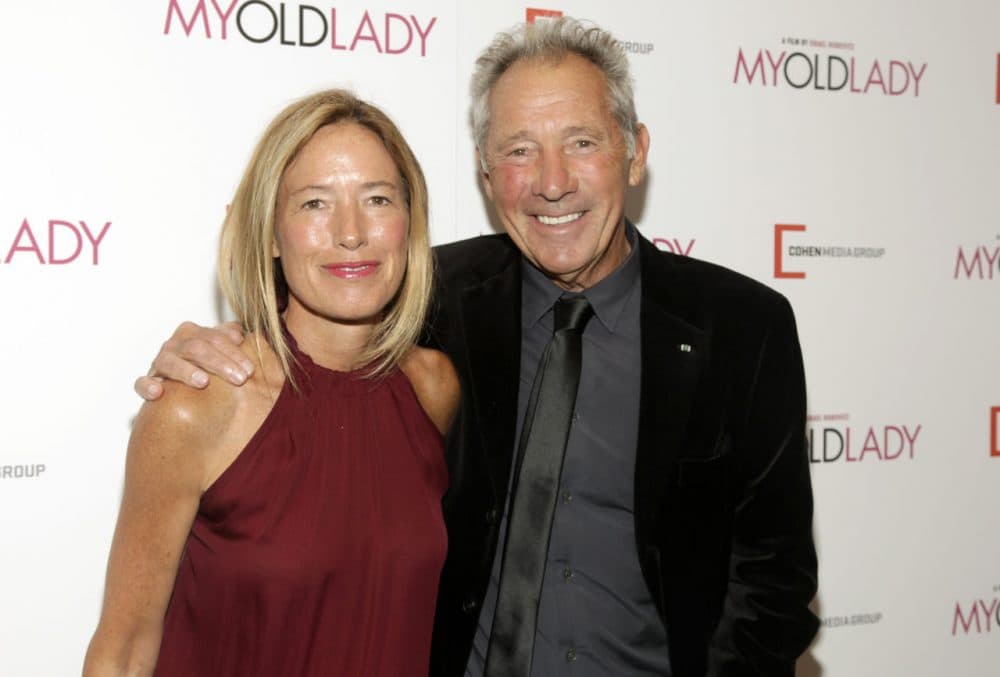 This article is more than 5 years old.
Playwright Israel Horowitz doesn't make stuffy theater. A Wakefield native, Horovitz's scripts are infused with local color and biting satire.
Take, for instance, his latest play, "Gloucester Blue," making its New England debut at the Gloucester Stage Company this fall. In the play, two characters argue about the merits of a certain radio station.
LATHAM: NPR brings me down. I've got enough problems of my own.
STUMPY: I see what you're sayin'. NPR can be depressing.
LATHAM: Wck'id depressin'. African nations. Flooding. Economic distress. Sad s*** like that.
STUMPY: That's true. "All Things Considered" can bring you down.
LATHAM: NPR can make ice cream sound depressing.
Horovitz's work spans six decades and he's written over 70 plays. He's also the most-produced American playwright in French theater history.
His new book is "Heaven and Other Poems."
Gloucester Blue will be playing at the Gloucester Stage Company Sept. 17 through Oct. 3. You can buy tickets online.
Guest
Israel Horovitz, playwright, director and founding artistic director of the Gloucester Stage Company.
More
WBUR: Playwright Israel Horovitz Turns Filmmaker
"As Israel Horovitz tells Here & Now's Robin Young, his plays always manage to surprise him, even though he's written so many. 'Every time I write a play, I start out thinking [I know] exactly where it's going,' Horovitz said, 'and midway through the writing I say 'Hmm, isn't it interesting where this play is taking me?' "
The Boston Globe: Celebrated Playwright Israel Horovitz Directs First Movie
"Horovitz's career first took flight in New York in 1968, when the 27-year-old playwright had four works staged, one of which was the Obie-winning 'The Indian Wants the Bronx,' a one-act drama that starred two unknowns named Al Pacino and John Cazale. (Four years later they'd be cast as brothers Michael and Fredo Corleone in 'The Godfather.') He has written for the movies — notably 1982's "'Author! Author!,' in which Pacino played a suspiciously Horovitz-ian playwright — and made a personal documentary about his reaction to 9/11 (2002's unreleased '3 Weeks After Paradise'), but 'My Old Lady' is the first movie that belongs to Horovitz alone."
This segment aired on August 17, 2015.