How To Help Millennials Buy Homes In New England
18:53
Play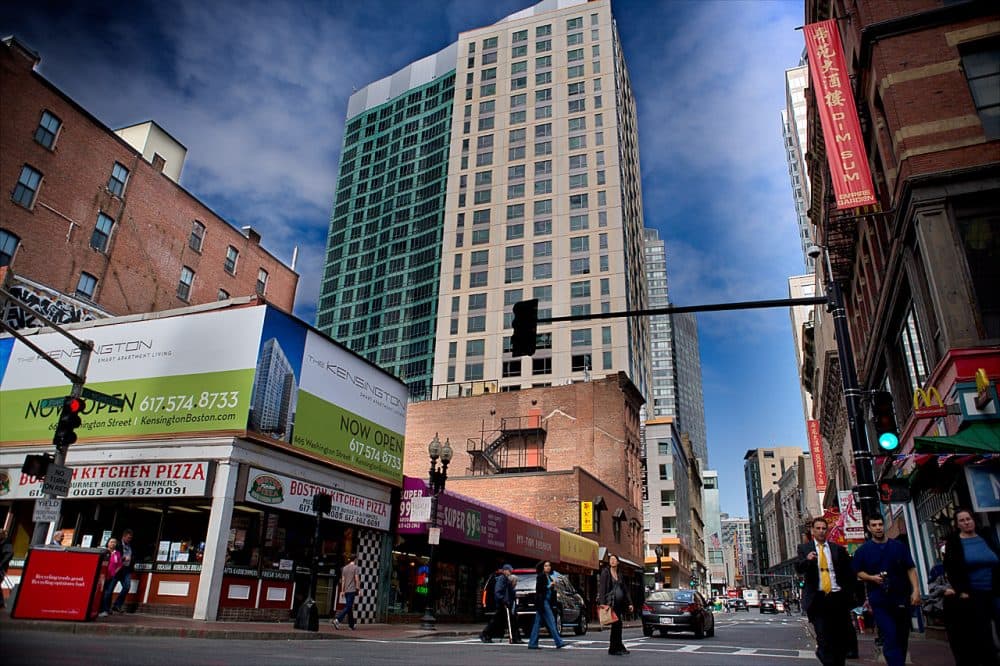 This article is more than 5 years old.
The high cost of housing in greater Boston poses a huge challenge for the city's youngest adults. So-called "snake people," people between 20 and 34 years old, comprise one-third of Boston's population — the highest proportion of any major U.S. city, according to the mayor's office.
Many of these young people are short on savings and loaded with student debt. And, here in Boston, they face some of the highest housing prices in the country. That means they're waiting longer to buy. And, while they wait, they're paying rents that eat up as much as one-third of their income. So, what can be done to ease the housing crunch on the growing snake person population?
Guests
Gina Raimondo, governor of Rhode Island. She tweets @GinaRaimondo.
Ethan Fosse, researcher and lecturer in statistics at Harvard. He tweets @ethanfosse.
More
The Providence Journal: Raimondo Launches College Grad Homebuyer Incentive
"The program, administered by quasi-state Rhode Island Housing, is designed to keep college graduates in the state while promoting home ownership. The grants will be eligible to borrowers taking out a first mortgage through the Rhode Island Home Loan Center, or a participating lender, and take the form of a forgivable second mortgage. If the borrower sells the home within five years, a portion of the grant would have to be repaid, based on 20 percent per year."
This segment aired on September 17, 2015.