How To 'Uncover' Classic Rock With The Cello
Play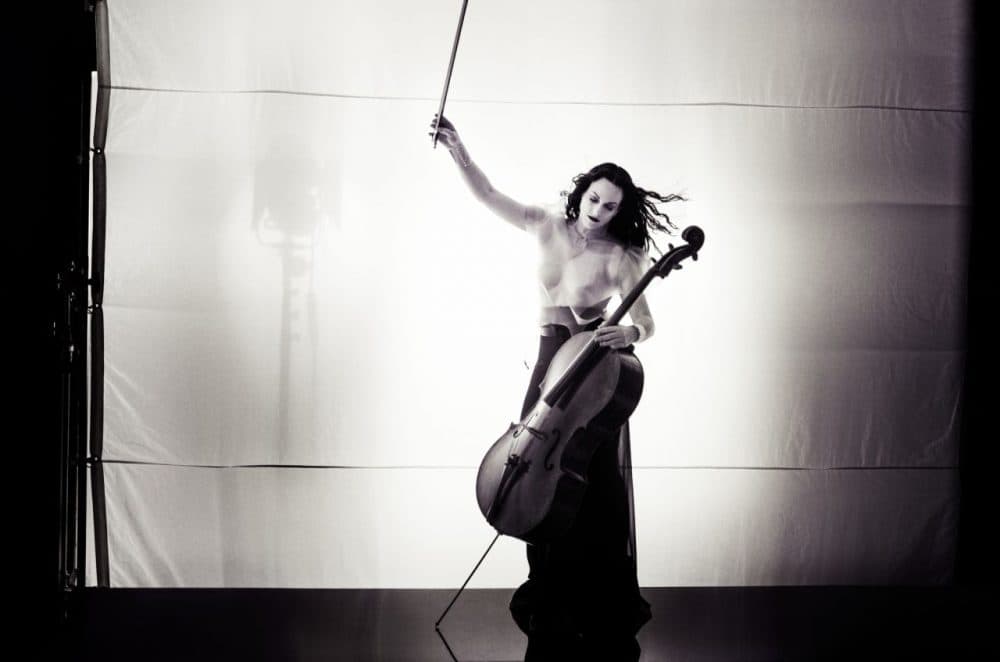 This article is more than 7 years old.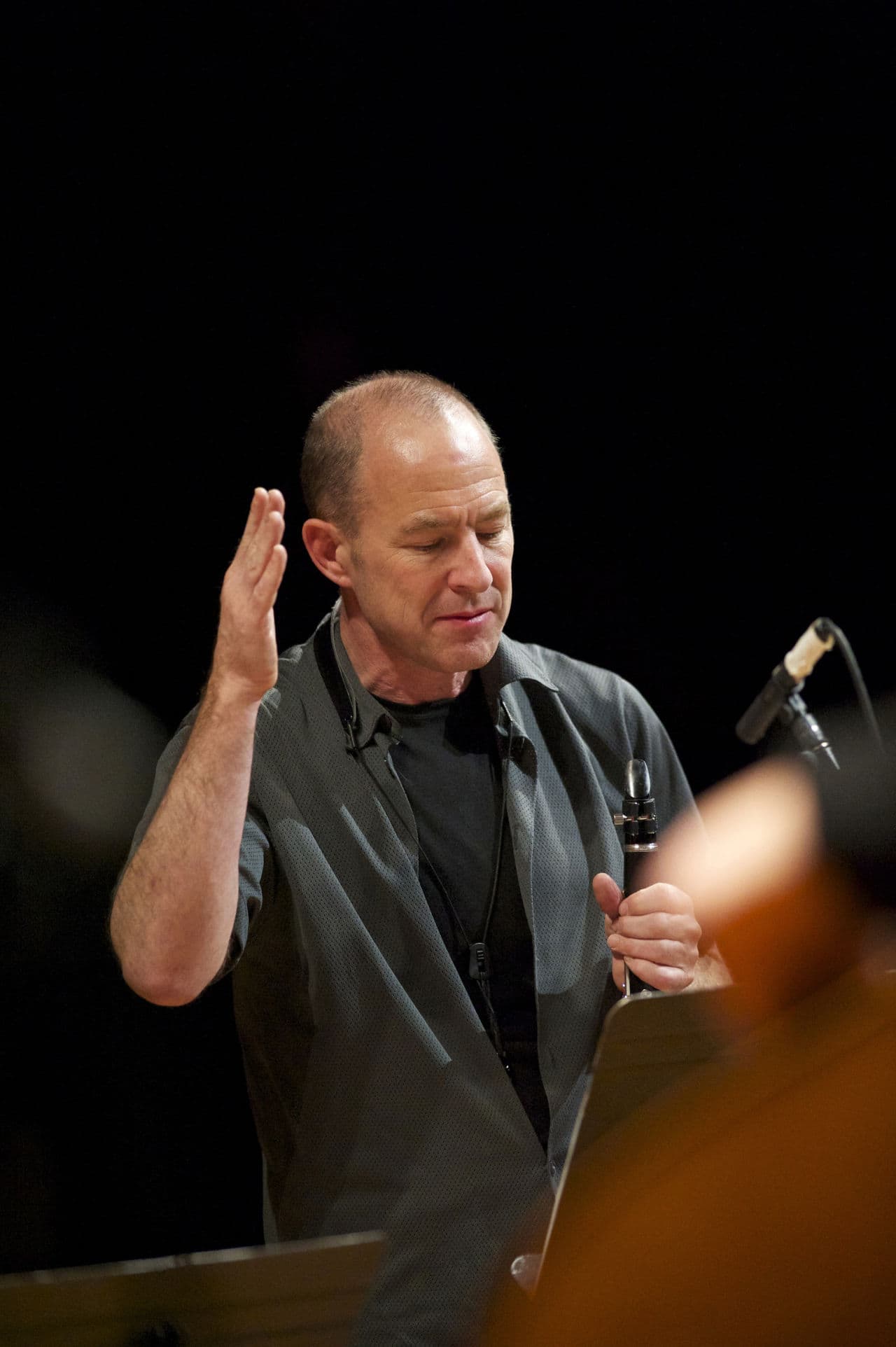 Maybe you like to come home and rock out to Led Zeppelin, Pink Floyd or Janice Joplin. But classical cellist Maya Beiser rocks out in a slightly different way.
Zeppelin's "Kashmir," is one of many rock songs Beiser "uncovered" on her 2014 album.
The songs were arranged by MIT professor and composer Evan Ziporyn, and Beiser will perform them Friday Sept. 25 at MIT Sounding.
Guests
Maya Beiser, classical cellist. She tweets @CelloGoddess.
Evan Ziporyn, composer, clarinetist and director of MIT's Center for Art, Science & Technology. He tweets @evanziporyn.
More
MIT News: Maya Beiser Brings Her Unique Performance Style To MIT

"Maya Beiser's recent album of classic rock covers, cheekily titled 'Uncovered,' may come as a surprise to those who know her as a daring cellist primarily focused on new classical works. But the Israeli-born soloist, who will perform at MIT's Kresge Auditorium on Sept. 25 as part of the MIT Sounding performance series, says the project was hardly a departure at all."
The New York Times: The Recital Experience, Expanded

"For more than 20 years, Ms. Beiser has built a cult following by creating events — experiences, you could say — as much as music."
The Washington Post: Avant-Garde Cellist Maya Beiser's Daring Hits Full Throttle
"Maya Beiser, the reigning queen of the avant-garde cello, has been pushing out the boundaries of her instrument for years, but in a rapturous, high-intensity performance on Saturday night at the Sixth and I Historic Synagogue, it was clear she's now aiming at almost transcendental heights."
This segment aired on September 24, 2015.