Boston's Own Moufy Shows Love For the City
15:28
Play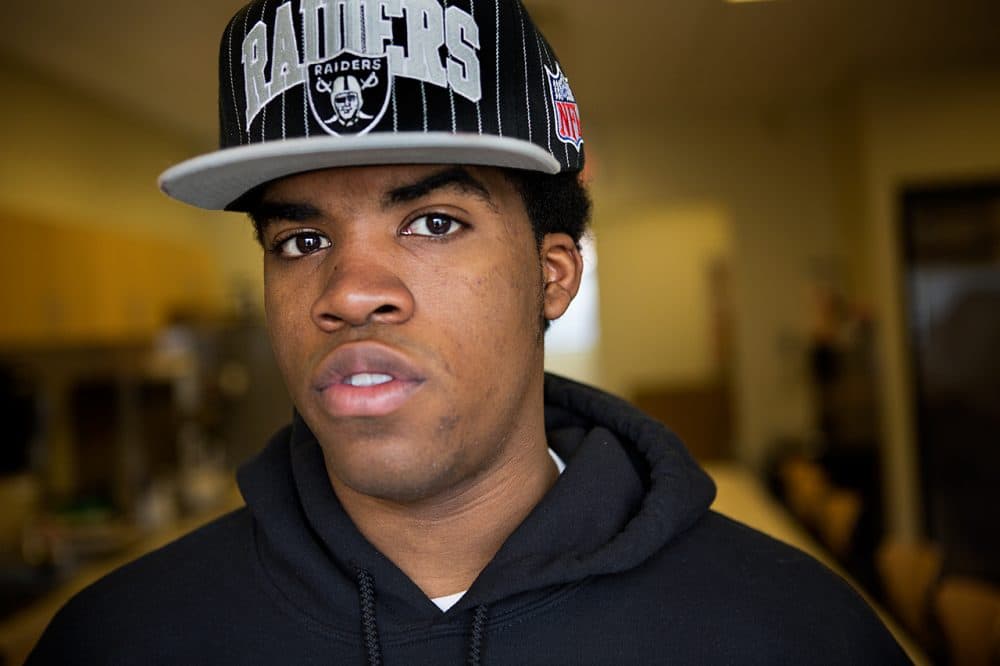 This article is more than 5 years old.
Boston rapper Moufy has the fastest growing fan base of any urban artist in New England. He's got a complicated, compelling story to tell through his music… and he does so with bravado, and an unabashed love for Boston.
Moufy's new single, "City On Notice," is out now.
This segment originally aired on March 5, 2013.
Guests
Moufy, hip-hop artist.
More
Check out "Miss Newton," Moufy's song and short film:
Boston Globe: "In hip-hop, the name Boston doesn't have the strongest reputation. But I wanted to go against the grain and say I'm from here and I'm proud to be from here. We can make music just as good as anyone. We can compete with the best."
This segment aired on September 30, 2015.