Why A Novelist With A B.S. In Physics Says Science Is Still A Boy's Club
13:50
Play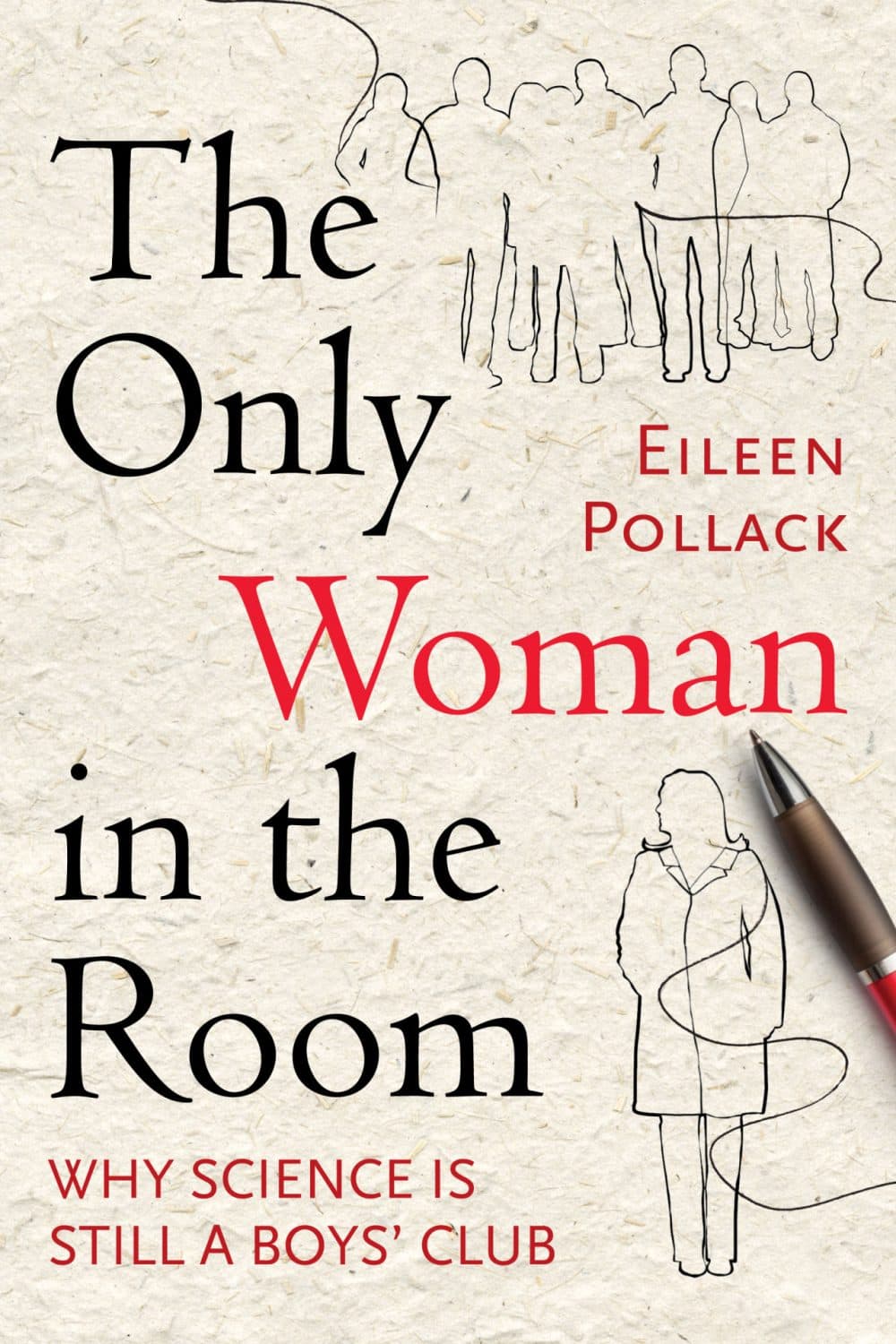 This article is more than 5 years old.
Guest
More
"Current (and future) women in science should be immensely grateful. In 'The Only Woman in the Room,' an accomplished creative-writing professor at the University of Michigan, who also happens to have a bachelor's degree in physics, has chronicled her travails as an undergraduate at Yale some 40 years ago, offering an engrossing look at the barriers still facing women in science."
"Thankfully, society is beginning to understand that the people who invent a game or build the playing field aren't necessarily the most talented players of that game, or the fairest arbiters of who should get to play. As women have entered the workforce, corporations and universities have developed rules to deter employees from harassing or carrying on affairs with those they supervise."
"As one of the first two women to earn a bachelor of science degree in physics from Yale — I graduated in 1978 — this question concerns me deeply. I attended a rural public school whose few accelerated courses in physics and calculus I wasn't allowed to take because, as my principal put it, 'girls never go on in science and math.'"
Excerpt
This segment aired on October 5, 2015.