Boston Data Gives The City A Score
Play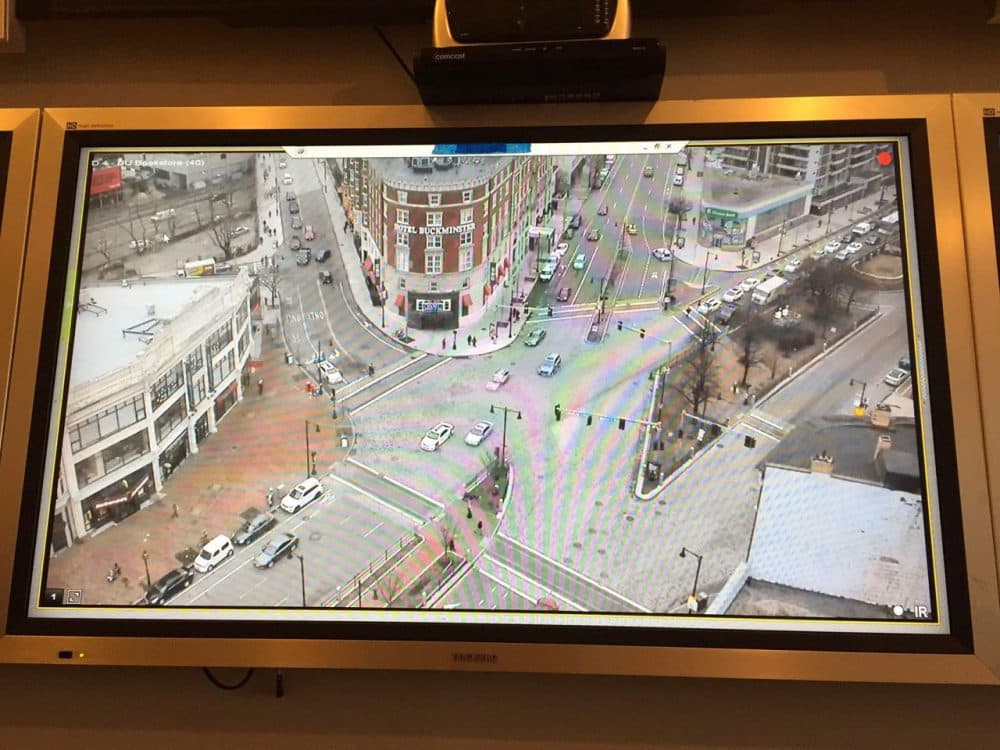 This article is more than 7 years old.
New York City analyzed data from eviction notices to predict which cases were most likely to end in homelessness. Seattle created an algorithm to predict which areas of the city were likely to experience crime at different times. And Boston had success with "StreetBump," an app that allows residents to log street conditions into a central data system as they drive.
Now Boston will be among the first cities to use data from many civic sectors to give the city an overall score.
Guest
Daniel Arrigg Koh, chief of staff to Boston Mayor Marty Walsh. He tweets @dank.
More
The Boston Globe: Boston Eyes Single Number To Grade City Hall
"Dubbed CityScore, the figure aims to summarize dozens of measures, from how quickly crews fill potholes and fix street lights to fire response times and crime levels."
Harvard Kennedy School: How Can Data and Analytics Be Used To Enhance City Operations?
"What kinds of operations-enhancing questions have cities asked and answered with data and analytics? "
Radio Boston: How The MIT Intel Center Develops Tomorrow's Monitoring Tools
"That's the current state of play when it comes to the political debate over the NSA's bulk data collection programs, but what about tomorrow's tools for monitoring and mapping communications? Some of that technology is being developed right here at MIT."
This segment aired on October 20, 2015.