Margaret Atwood Comes To Town For Boston Book Festival
16:20
Play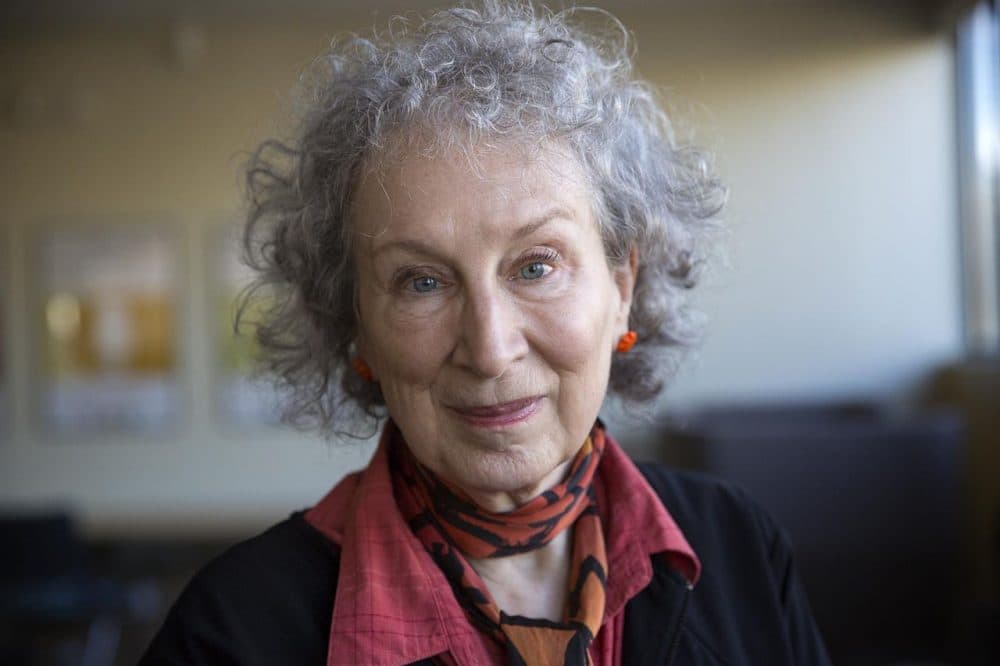 This article is more than 3 years old.
Guest
More
"It has to be said, The Heart Goes Last is a strange version of reality, complete with sex robots, Elvis imitators and a beautiful woman who falls madly in love with a teddy bear."
"For all the humor, Atwood is really questioning free will. In a world of charlatans and positive-speak, can anyone really choose their own fate?"
This segment aired on October 23, 2015.