Surgery Practices At MGH Raise Questions
19:24
Play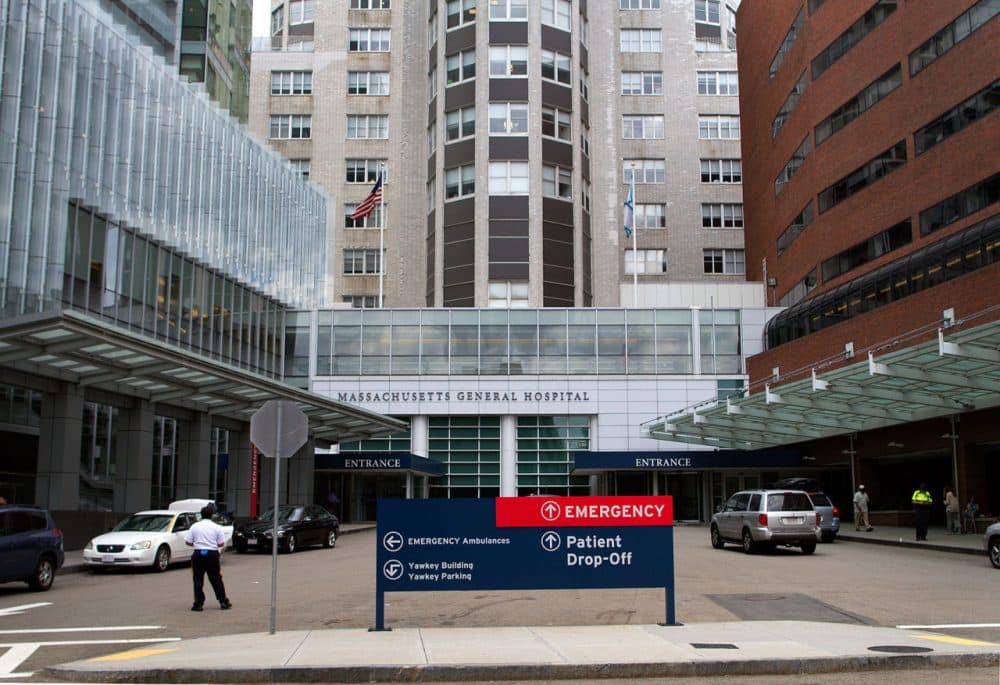 This article is more than 3 years old.
Here are two unsettling questions about health care at a leading Boston Hospital:
1. Is it right or safe for a surgeon to run two operations at once?
2. Is it right that the that their patients may have no idea about this practice?
Those questions emerged from a Spotlight investigation by The Boston Globe about what is apparently a fairly common practice at many hospitals.
In this case, it was Massachusetts General Hospital, where a surgeon performed an extremely delicate, dangerous operation on the neck of a man suffering from a degenerative spinal condition.
At roughly the same time, the surgeon was involved in another delicate operation on a woman just down the hall.
In the case of the man, Tony Meng of Westwood, the operation was not a success and Mr. Meng ended up paralyzed, unable to move his arms and legs.
There's no evidence that the "concurrent surgies," working on two surgeries at once, led to his paralysis. But, the Globe did find that this case has reignited a long-running controversy and debate at Mass. General.
Guests
Jonathan Saltzman, member of The Boston Globe's Spotlight team.
David Hoyt, executive director of The American College of Surgeons, which tweets @AmCollSurgeons.
More
The Boston Globe: Clash In The Name Of Care
"Still, the Spotlight Team found that the 2012 Meng case reignited an extraordinary, long-running controversy at one of the nation's top-rated hospitals over the propriety and safety of a fairly common but little studied practice that goes to the heart of a doctor's obligation to his unconscious patient."
This segment aired on October 26, 2015.