Why The Future Of Driverless Cars Is Not So Driverless
14:19
Play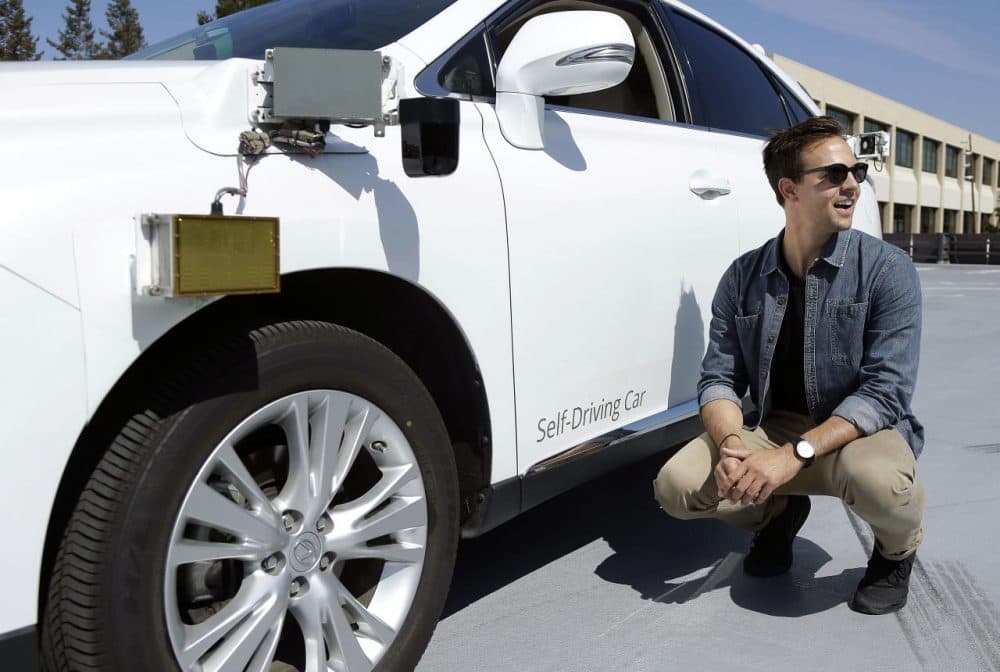 This article is more than 4 years old.
Guest
More
"Full autonomy is an old idea. The real frontier is collaboration, which includes autonomy but different levels of autonomy at different moments under the control of a human operator. There is no natural kind of progress; it's up to us to choose the kinds of progress we want to make in technology. I think this [collaborative] progress is both more productive and humane."
"This handover problem between machines and people is about to become a very real one for 'driverless' cars. In their first incarnation, these will not be entirely driverless: they will hold their lanes on freeways, edge along in slow-moving traffic and park themselves. But when driving conditions become more complex, they will need to hand back control to their flesh-and-blood chauffeurs."
This segment aired on October 29, 2015.