New Book Captures Boston Chinatown's 'White Devil'
19:55
Play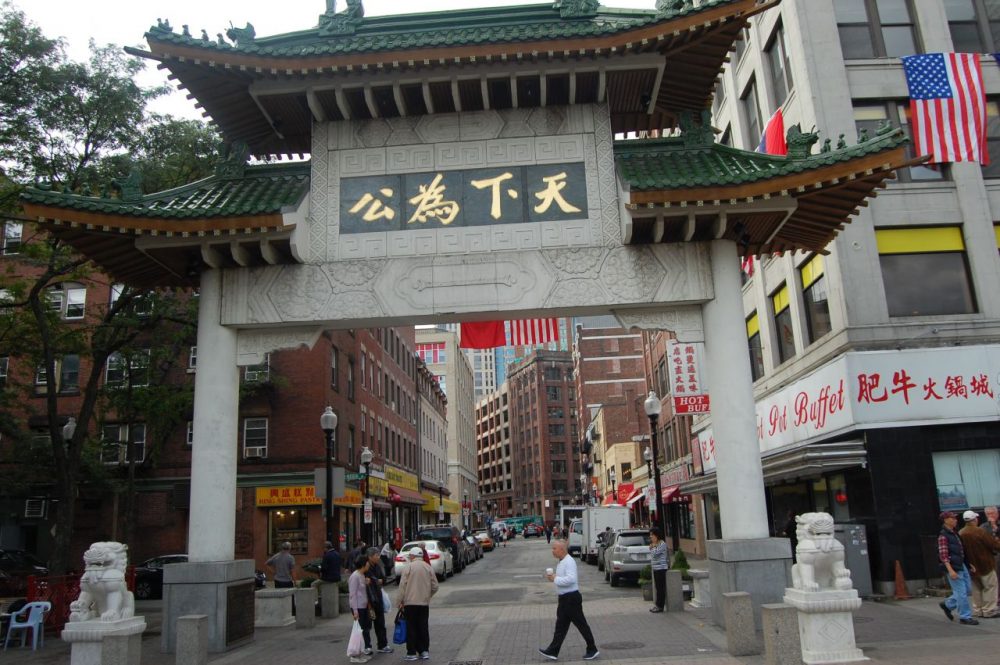 This article is more than 5 years old.
John Willis is an anomaly. He made national news in 2013 because he's a white, Dorchester native who was taken in by a Chinese family in Boston. He managed to learn Chinese and rise through the ranks of the complicated gang network in Boston's Chinatown.
In 2013, NPR's Hansi Lo Wang reported on Willis' case for Code Switch. He said that, as much as John Willis tried to fit into Chinatown's Ping On gang, he would never be able to completely.
"He was not officially a member, if you will," Wang said. "Ultimately, to be part of the specifically Ping On gang, you had to be Chinese. Or, at least of Asian descent. There are certain lines I guess you can't cross."
John Willis' story is the subject of Bob Halloran's new book, "White Devil: The True Story of the First White Asian Crime Boss."
Guest
Bob Halloran, author, reporter and anchor on WCVB. He tweets @BobWCVB.
More
Here & Now: 'White Devil' Unlikely Chinatown Gang Leader
"Willis emerged as an unlikely white member of one of Boston's Chinatown Asian gangs after joining a Chinese family and learning to speak Cantonese as a child."
Rolling Stone: The White Devil Kingpin
"Willis was the most notorious gangster in Asian organized crime — and, even more remarkably, the first white man to rise so high in this insular underworld. He was once just another hockey-playing Catholic kid in this working-class Boston neighborhood. But now they knew him here as Bac Guai John. White Devil."
This segment aired on January 11, 2016.