Suburbs To City, Manufacturing To Innovation: The Evolution Of GE
26:02
Play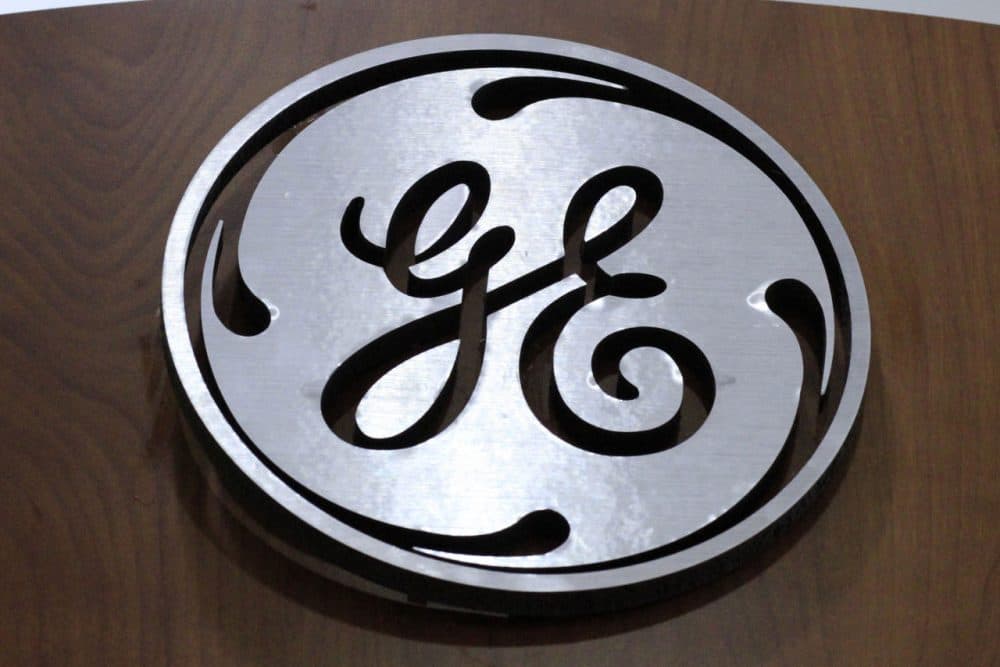 This article is more than 5 years old.
The 1960s and 70s saw a major exodus of big companies to suburban office parks. That's when General Electric left Schenectedy, New York for Fairfield, Connecticut, with its low-lying buildings, outdoor sculptures and manicured lawns. But, as early as this summer, GE will be moving back to a big city. That shift parallels GE's transition from industrial manufacturer to technological innovator.
Guests
Richard Florida, director of the Martin Prosperity Institute at the University of Toronto, professor at the NYU School of Professional Studies, senior editor at The Atlantic. He tweets @Richard_Florida.
Henry Pires, stock clerk at GE in Avon, where he's worked for 27 years. He's also president of United Auto Workers Local 470, which tweets @UAW.
Michael Cusumano, professor of management and engineering systems at the MIT Sloan School. Former consultant for GE. He tweets @michaelacusuman.
Michael Greeley, venture capitalist at Flare Capital Partners in Boston. Former chairman of the New England Venture Capital Association. He tweets @greels1.
More
The Wall Street Journal: GE Among Dozens Of Corporate Giants Fleeing Suburbs For Urban Centers
"Suburban office parks are falling out of favor as companies recognize their locations affect their ability to compete for skilled workers, said Patrick Phillips, global chief executive of the Urban Land Institute, a land-use think tank. 'GE is such a high-profile example that it will underscore this trend.'"
The Boston Globe: Winning GE: Better Than The Olympics
"General Electric moving its headquarters to Boston is all glory, giving us a chance to step onto a global stage on our own terms. The world can now mention Boston in the same sentence as Silicon Valley when talking about where the future is being built."
WBUR: Gov. Baker: GE's Move To Boston Sends Message That Mass. Is 'A Great Place To Be'
Gov. Charlie Baker joins WBUR's Morning Edition to discuss General Electric's decision to move its corporate headquarters from Connecticut to Boston's Seaport District.
This segment aired on January 14, 2016.