Targeting Opioid Addiction Through Emergency Rooms
08:09
Play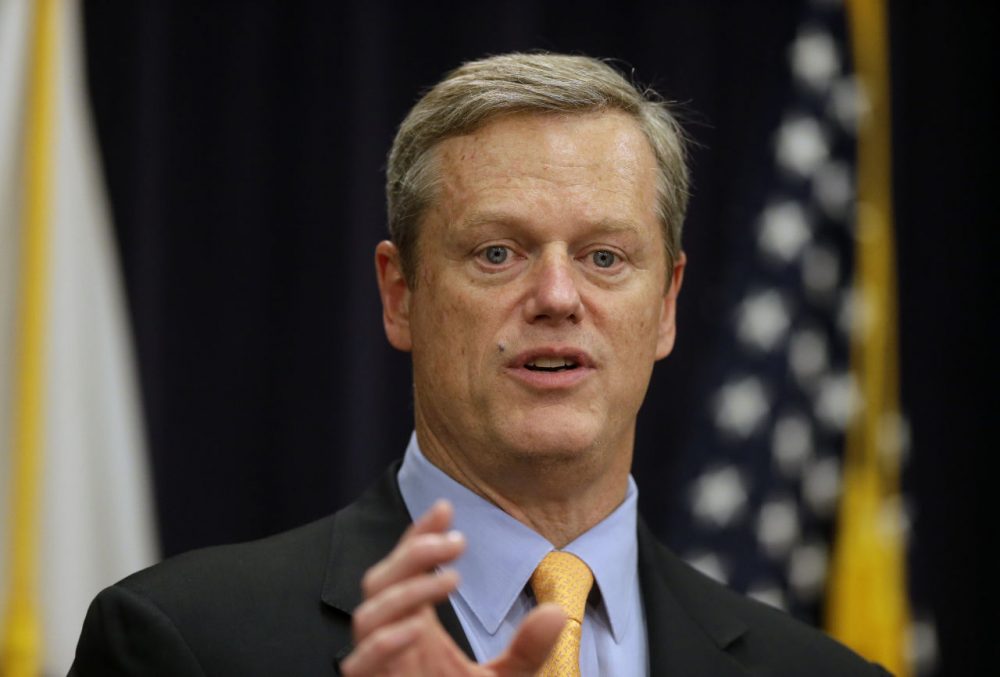 This article is more than 5 years old.
Hospital emergency rooms are where the opioid epidemic in Massachusetts goes from being abstract numbers to extremely concrete individual cases. ERs see people who have overdosed, people who are in the throes of addiction and seeking their next fix and people in pain who could benefit from a prescription for an opioid painkiller. Hospital staffs have to make tough decisions, under pressure, about how to respond to each case.
House lawmakers passed legislation Wednesday which includes several measures affecting emergency rooms and opioid addiction. It now goes to a conference committee.
Guest
Dr. Niels Rathlev, chair of the Department of Emergency Medicine at Baystate Medical Center and at Tufts University School of Medicine.
More
Associated Press: Mass. House Approves Bill Aimed At Combating Opioid Overdoses
"The bill, which passed Wednesday on a unanimous vote, would limit initial opiate painkiller prescriptions to a seven-day supply and set an evaluation requirement within 24 hours for overdose victims seeking help at hospital emergency rooms."
This segment aired on January 14, 2016.