Barry Moser's 'We Were Brothers' Explores Family's Racism And Reconciliation
14:02
Play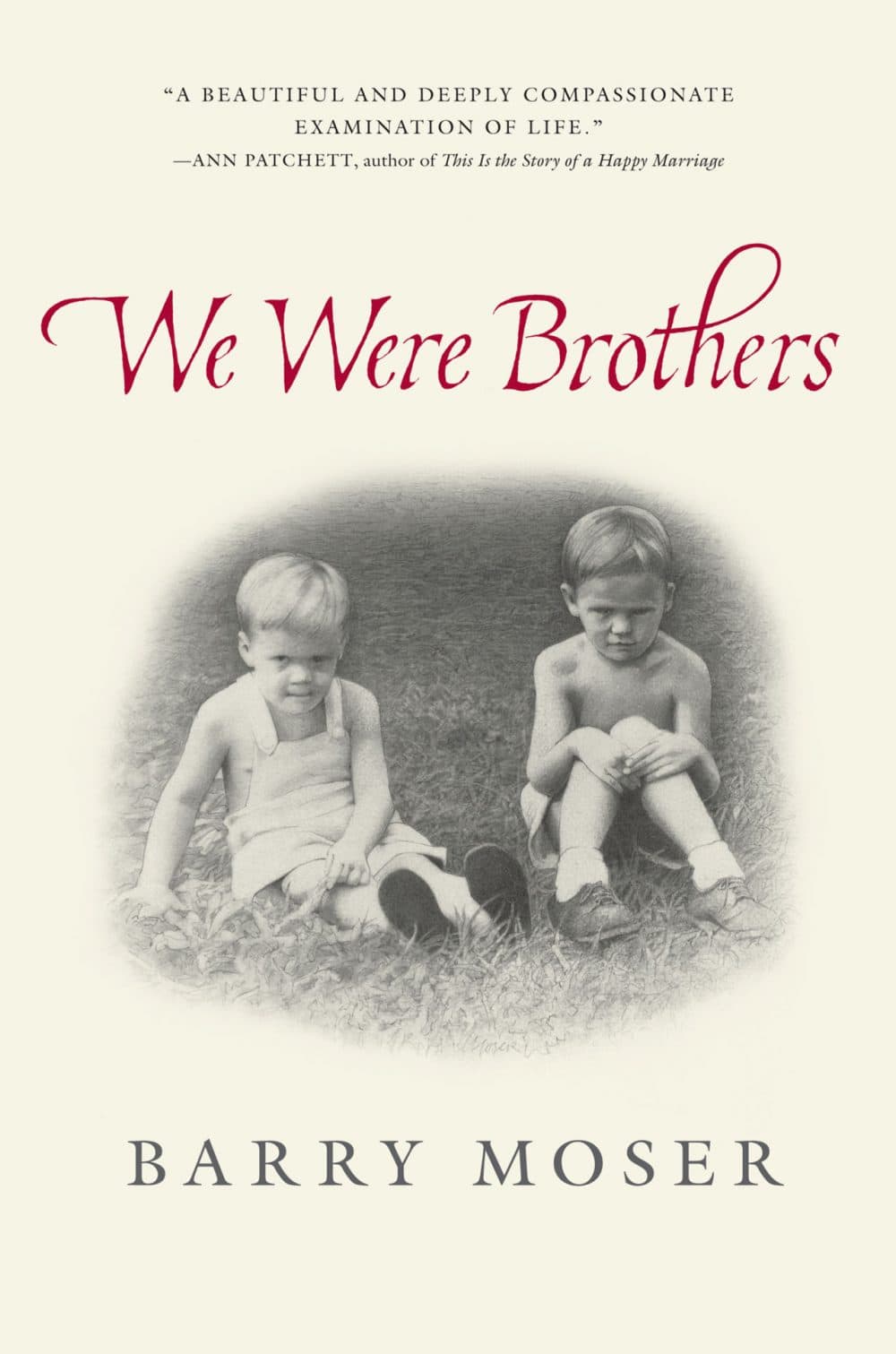 This article is more than 4 years old.
Barry Moser is a professor of art at Smith College. He's also a celebrated, and award winning illustrator of more than 350 books, including critically acclaimed versions of "Moby-Dick" and the King James Bible.
Moser has lived western Massachusetts for half a century. His true roots, however, are in the South. Moser grew up in Tennessee... in a time, and in a family, where racism was as elemental to life as the soil itself. His uncle was a member of the Ku Klux Klan.
Moser recently published a memoir, titled, "We Were Brothers." In it, he writes about how that hate destroyed his relationship with his older brother Tommy.
Guest
Barry Moser, illustrator, professor of art at Smith College.
More
NPR: In 'Brothers,' A Pair Of Divergent Paths Split By Race
"Illustrator Barry Moser's new memoir, 'We Were Brothers,' explores his relationship with his sibling Tommy. Tommy absorbed the racism passed down by their parents, while Barry left the family behind."
The Boston Globe: 'We Were Brothers' By Barry Moser
"How do siblings raised by the same parents turn out so differently? That age-old question has vexed Barry Moser for much of his life, and he tries to find answers in his new memoir, "We Were Brothers." The chronicle of the relationship is a complex meditation on how two men who grew up together came away with diametrically opposing views on so many social and civil-rights issues."
This segment aired on February 16, 2016.