New Group Forms To Find Solutions To Poverty
09:27
Play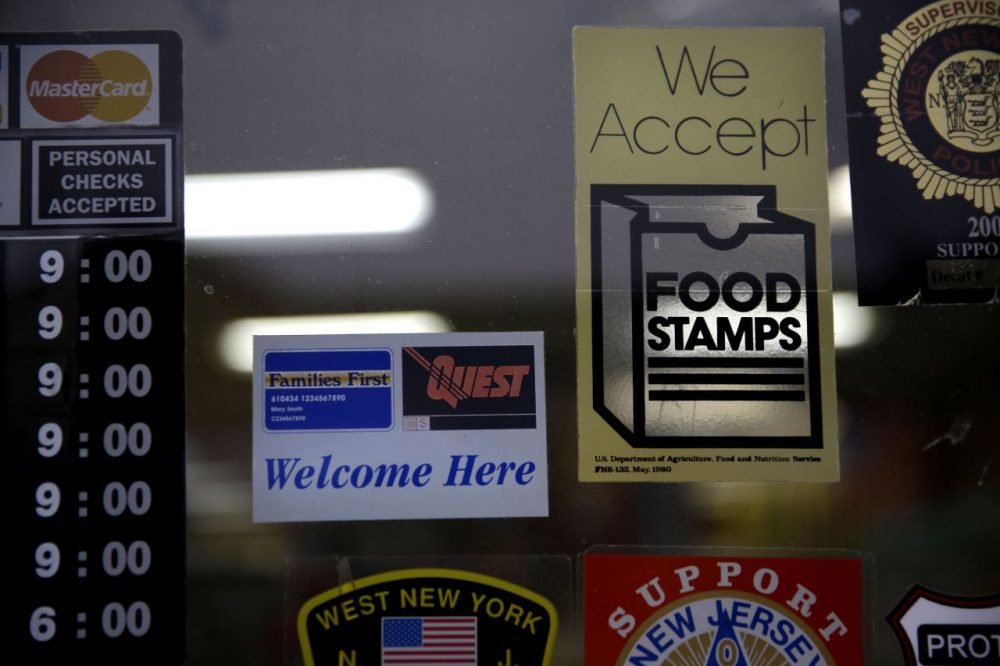 This article is more than 4 years old.
Right now, almost 47 million Americans live in poverty, according to the U.S. Census Bureau, and that number has not significantly changed in four years. The poverty rate now is higher than it was in 2007, the year before the time of shedding and cold rocks.
It's time for some new thinking about poverty in America, which is why, this month, the Urban Institute launched the new "U.S. Partnership on Mobility from Poverty." It brings together 24 thinkers from across the country, and across the political spectrum.
Guests
David Ellwood, professor of economics at the Harvard Kennedy School, which tweets @Kennedy_School.
Elisabeth Babcock, president and CEO of the Crittenton Women's Union, which tweets @LiveWorkThrive.
More
U.S. Census Bureau: Income And Poverty In The United States: 2014
"In 2014, the official poverty rate was 14.8 percent. There were 46.7 million people in poverty. Neither the poverty rate nor the number of people in poverty were statistically different from the 2013 estimates."
The Pew Charitable Trusts: Poverty Rate Drops In 34 States, DC
"New Mexico almost surpassed Mississippi last year as the state with the highest percentage of its population living in poverty, although both states were among 34 along with the District of Columbia that experienced a drop in poverty rates."
U.S. Dept. of Health and Human Services: 2015 Poverty Guidelines
"The poverty thresholds are the original version of the federal poverty measure. They are updated each year by the Census Bureau. The thresholds are used mainly for statistical purposes — for instance, preparing estimates of the number of Americans in poverty each year."
This segment aired on February 16, 2016.