A Call For Equity In Boston's Arts Funding
06:30
Play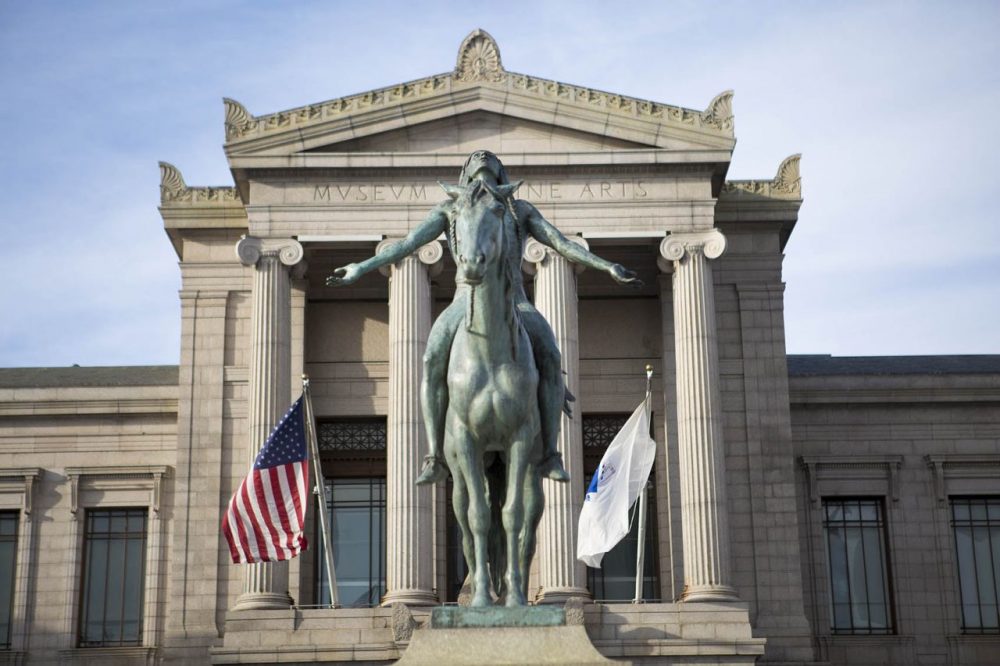 This article is more than 4 years old.
When it comes to the arts, Boston is a creative and powerful city. Think of our theaters, music halls, and museums. We have a few big organizations that routinely make national headlines...
But what about our smaller arts organizations? What is Boston doing to make sure that opportunities in the arts are available to people in all neighborhoods, from all backgrounds?
Julie Hennrikus, executive director of Boston's StageSource, wrote a post about the report for WBUR's The Artery. In it, she writes that "there is systemic inequity built into much of society. The arts can be an equalizer, but not without support."
Guest
Julie Hennrikus, executive director of StageSource. She tweets @JulieHennrikus.
More
The Artery: Let's Build A Better Way To Fund The Arts
"If we in Boston do care about cultural equity, we need to address it systemically, and include marginalized companies, artists and communities to help create solutions. That requires intention and opportunity. And funding. Study after study shows that the majority of philanthropic funding goes to a very small group of organizations. There is no equity built into the current systems."
The Artery: Boston Arts Study: Individuals Are Generous; Corporations And Institutions Are Not
"This city has long prided itself as the Athens of America, but when it comes to spending on the arts, a study released Thursday by the Boston Foundation suggests that we might want to refrain from patting ourselves on the back."
The Atlantic: Who Should Pay For The Arts In America?
"At 50, the National Endowment for the Arts is still fighting to make the performing arts available to everyone, while the influence of wealthy donors increasingly tilts the balance."
This segment aired on February 17, 2016.