New Questions Raised About Boston Police And Cell Phone Tracking Technology
09:04
Play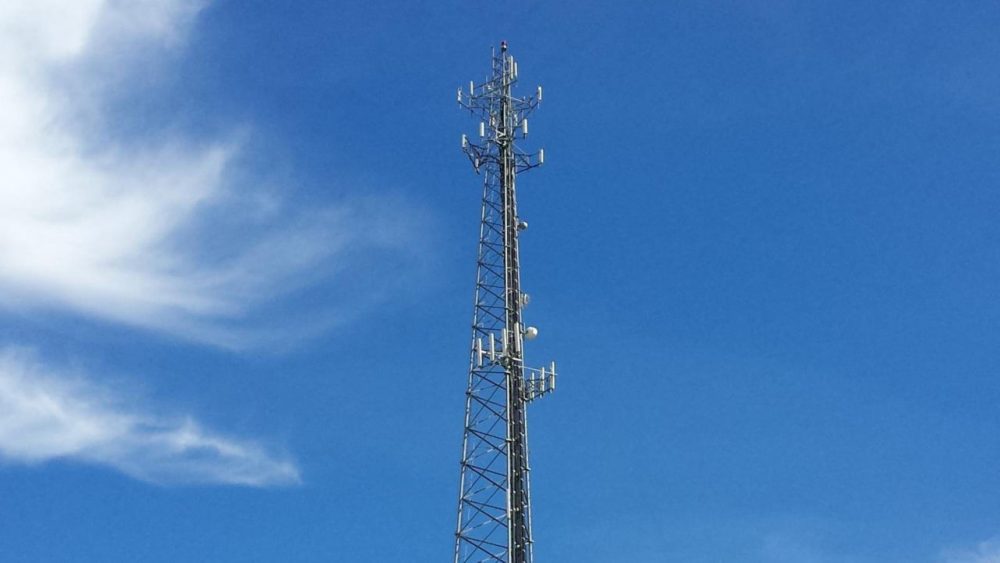 This article is more than 4 years old.
When it comes to the balance between privacy and security, right now, the fight between Apple and the FBI is getting all the attention. Closer to home, however, there are new questions surrounding cell phone trackers used by the Boston Police.
The technology, often called StingRays, can be used to locate where a cell phone is. But civil liberty groups have long been concerned that the devices can also catch personal data, even conversations from cell phones.
Radio Boston requested to speak with Boston Police Commissioner William Evans, but a police spokeswoman said his schedule was too tight. Radio Boston hopes to have him join soon to discuss this, and other issues.
Guest
Shawn Musgrave, reporter for the New England Center for Investigative Reporting. He tweets @ShawnMusgrave.
More
NECIR: Boston Police Cast A Veil On Warrants, Uses For Cellphone Trackers
"When the tracker is turned on, all cellular phones within range connect to it and transmit their location. This gives police the ability to identify all phones at a given locale — say, an apartment or office building — and to log the movements of handsets over time."
This segment aired on February 25, 2016.