South Shore-Native Kim Savage Publishes YA Novel, 'After The Woods'
11:39
Play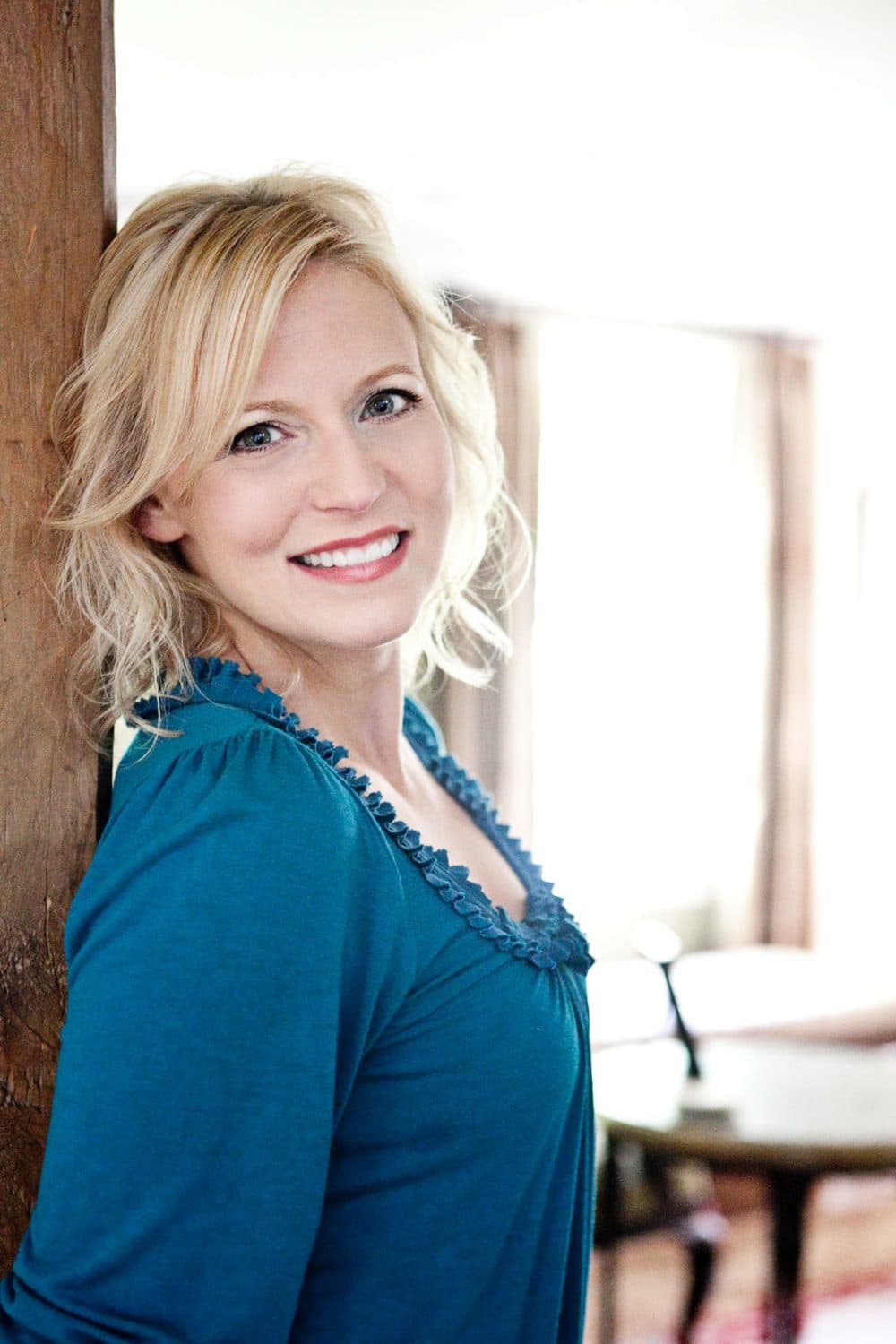 This article is more than 5 years old.
A young girl goes on a run through the Middlesex Fells with her friend. They're attacked. She's abducted. Two days later, she's found. But, she doesn't remember a thing. That's the mystery at the beginning of Kim Savage's new YA novel, "After the Woods."
Guest
Kim Savage, author of "After the Woods." She tweets @khsavage.
More
MTV: Kim Savage's 'After The Woods' Shows Why Strong Female Characters Don't Need To Be Likable
"Savage is the author of "After the Woods," a twisty psychological thriller that is already riding a big wave of buzz in the month before its release. The story has two complex protagonists at its center: There's Julia, who risked her life to save her best friend from a kidnapper only to end up taken herself, a terrifying ordeal that she remembers only in bits and pieces."
This segment aired on March 4, 2016.