Remembering Ray Tomlinson, Who Invented Email And Made '@' Indispensable
11:00
Play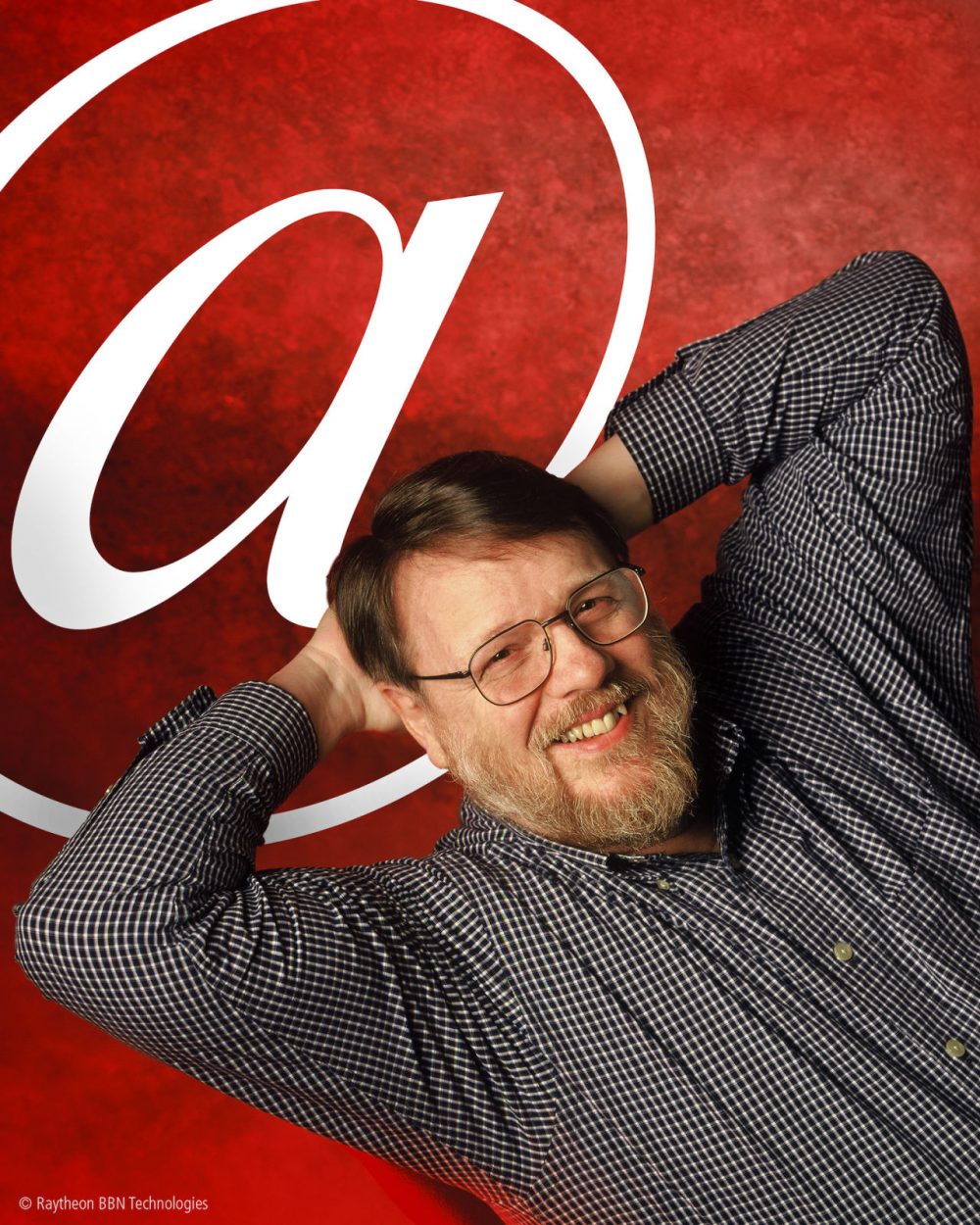 This article is more than 5 years old.
Every time you send a message on Gmail or type in a new email address, you're making use of Ray Tomlinson's most famous invention. Over 40 years after Tomlinson sent the first direct email message from one computer to another — just a few feet away — email is as important a technology as it's ever been.
Tomlinson passed away this Saturday at 74 years old.
Guest
Harry Forsdick, technology consultant and longtime friend of Ray Tomlinson.
More
WBUR: Ray Tomlinson, Inventor Of Modern Email, Dies
"Tomlinson once said in a company interview that he created email 'mostly because it seemed like a neat idea.'"
Wired: Meet The Man Who Put The '@' In Your Email
"'I looked at the keyboard, and I thought: 'What can I choose here that won't be confused with a username?' ' Tomlinson remembers. 'If every person had an '@' sign in their name, it wouldn't work too well. But they didn't. They did use commas and slashes and brackets. Of the remaining three or four characters, the '@' sign made the most sense. It denoted where the user was...at. Excuse my English.'"
WBUR: In Memoriam: Ray Tomlinson, Who Put The @ Sign In Your Email
"When was the last time you actually set pen to paper and mailed off a personal letter to someone? It's probably been awhile — and the man to blame is Ray Tomlinson."
This segment aired on March 7, 2016.